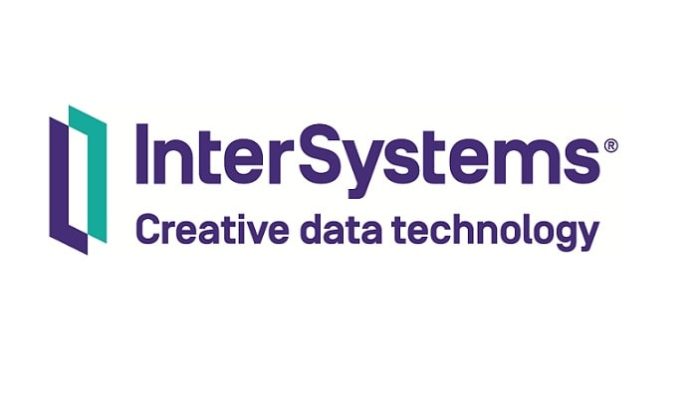 InterSystems, an innovative data technology provider dedicated to helping customers solve the most critical information challenges, has announced that its InterSystems IRIS® data platform and InterSystems IRIS for Health™ are now available as fully managed services for Amazon Web Services (AWS), providing customers with one of the lowest risk and easiest paths to taking full advantage of cloud resources.
InterSystems concierge-level managed service will handle the performance, security, availability, and operations of a customer's InterSystems environment deployed in the AWS infrastructure. The end-to-end service frees customers to focus on their core business, with InterSystems taking ownership of software deployment, infrastructure, monitoring, high availability, security, patches and upgrades.
"At InterSystems, we're committed to providing a concierge-level of managed services to our customers, with cloud provisioning and maintaining secure, scalable and performant environments on the AWS cloud," said Scott Gnau, vice president of data platforms at InterSystems.
"Our fully managed cloud services offer customers the best of both worlds – allowing them to harness the power of InterSystems technology in the cloud but without any of the associated worry and complexity. This latest offering demonstrates our continued commitment to cloud investments while allowing more of our customers to embrace this opportunity, gaining all the benefits of the cloud, and underscores our best-in-class customer engagement and support."
A cloud-independent data platform, InterSystems IRIS can be deployed on all major public clouds and supports multi-cloud and hybrid environments. InterSystems IRIS eliminates the need to integrate multiple technologies and makes it easier to build high-performance, machine learning-enabled applications that connect data and application silos.
About InterSystems
Established in 1978, InterSystems provides innovative data solutions for organisations with critical information needs in the healthcare, finance, and logistics sectors and beyond. Our cloud-first data platforms solve interoperability, speed, and scalability problems for organisations around the globe. InterSystems also develops and supports data management in hospitals through the world's most proven electronic medical record, as well as unified care records for health systems and governments through a powerful suite of healthcare data integration solutions. The company is committed to excellence through its award-winning, 24×7 support for customers and partners in more than 80 countries. Privately held and headquartered in Cambridge, Massachusetts, InterSystems has 25 offices worldwide.