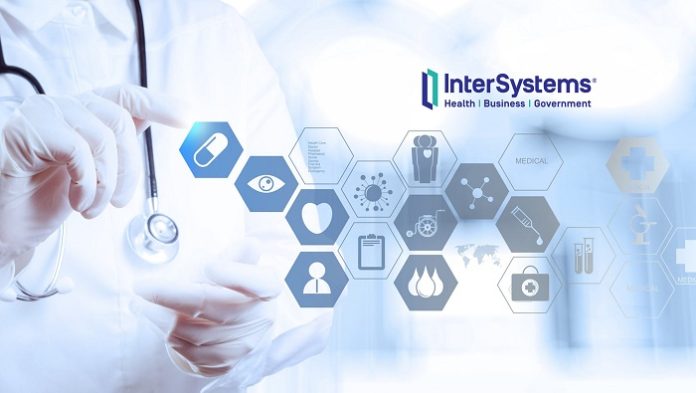 InterSystems, a creative data technology provider dedicated to helping customers solve the most critical scalability, interoperability, and speed problems, announced that InterSystems IRIS for Health™ – the world's first and only data platform developed specifically for extracting value from medical data – was selected by Konica Minolta Japan as the underlying technology for its new software systems that enable the Japanese tech giant's devices to rapidly integrate patient data with other hospital systems.

Utilizing the HL7® FHIR® standard, the software supports the automated connection, visualization and use of medical data between Konica Minolta Japan's devices and other hospital systems such as the electronic medical record (EMR). InterSystems IRIS for Health is the world's first and only data platform specifically engineered to extract value from healthcare data. On this platform, developers can create and scale healthcare applications with tools that are uniquely designed to meet the current and future needs of modern healthcare.
Konica Minolta Japan is a mission-driven digital company offering a wide range of solutions spanning different markets. Within healthcare, the company provides diagnostic imaging and ultrasound systems, as well as solutions for centralized management and utilization of medical records for medical facilities, including filing, and document systems.
Under this agreement, InterSystems will provide IRIS for Health to Konica Minolta Japan to help their new system development that supports the automated connection, visualization and use of all medical data typically found scattered across various systems including electronic health records, diagnostic imaging, laboratory, document systems and more. Through this partnership, InterSystems supports Konica Minolta Japan's aims to contribute to improved patient care quality and safety, in addition to efficiency gains.
"We are very pleased that InterSystems IRIS for Health's HL7®FHIR® capability, the new standard for medical information exchange, and its ability to process medical data at high speed, have been highly regarded by Konica Minolta Japan and they've chosen InterSystems IRIS for Health as the core technology of their healthcare system development," said Masane Hayashi, country manager for InterSystems in Japan. "Through the interoperability of FHIR and our support for the development of new systems that process and analyze vast amounts of medical information at high speed, we are pleased to help that the necessary information be delivered to the healthcare professionals who need it and to contribute in reducing alert fatigue among healthcare professionals, which is becoming an increasing social problem."
About InterSystems
Established in 1978, InterSystems is the leading provider of technology for extremely critical data in the healthcare, finance, and manufacturing and supply chain sectors. Its cloud-first data platforms solve interoperability, speed, and scalability problems for large organizations around the globe. InterSystems also develops and supports unique managed services for hospital EMRs, unified care records for communities and nations, and laboratory information management systems. InterSystems is committed to excellence through its award-winning, 24×7 support for customers and partners in more than 80 countries. Privately held and headquartered in Cambridge, Massachusetts, InterSystems has 25 offices worldwide.