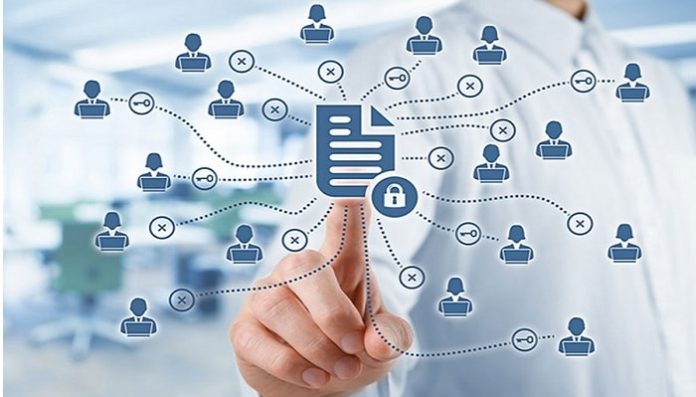 IQVIA announced the launch of IQVIA RIM Smart, the first fully integrated, cloud-based, end-to-end regulatory information management solution for life sciences. Designed to leverage artificial intelligence (AI) and machine learning (ML), IQVIA Technologies new solution enables intelligent management of a product portfolios complete regulatory lifecycle.
Life sciences companies are challenged by an increasingly complex, rapidly changing global regulatory environment within challenging financial constraints, said Tal Rosenberg, senior vice president, Global Technology Solutions for IQVIA. IQVIA RIM Smart is a technology-led solution for increasing speed, collaboration between functions, efficiency, and visibility across the full product portfolio, while also improving compliance performance.
RIM Smart automates high-volume tasks, efficiently boosting accuracy, improving data quality, and reducing costs. This unique solution incorporates up-to-date regulatory intelligence information through the software, providing specific and detailed country-level regulatory requirements. Using an array of fully integrated modules that can be customized to meet specific customer needs, RIM Smart is appropriate for companies of all sizes.
Built for regulatory professionals by regulatory professionals, RIM Smart will seamlessly integrate with IQVIA Technologies safety and quality compliance solutions. A range of open integration options gives customers the flexibility to plug and play, leveraging existing IT investments, said Joe Rymsza, vice president, Pharmacovigilance and Regulatory Technology Solutions at IQVIA. Delivered securely in the cloud and using proprietary AI and ML algorithms, IQVIA RIM Smart will provide interconnected, comprehensive and intelligent management of the entire regulatory process.
More than a regulatory information management system, RIM Smart will provide content management, registration tracking, monitoring of health authority interactions and commitments, submission planning, publishing, and soon, product labeling and translation capabilities. It easily handles routine workflows, enabling clients to use their resources to focus on bringing safe and effective products to market and ultimately driving healthcare forward.
About IQVIA
IQVIA is a leading global provider of advanced analytics, technology solutions and contract research services to the life sciences industry. Formed through the merger of IMS Health and Quintiles, IQVIA applies human data science leveraging the analytic rigor and clarity of data science to the ever-expanding scope of human science to enable companies to reimagine and develop new approaches to clinical development and commercialization, speed innovation and accelerate improvements in healthcare outcomes. Powered by the IQVIA CORE"¢, IQVIA delivers unique and actionable insights at the intersection of large-scale analytics, transformative technology and extensive domain expertise, as well as execution capabilities. With more than 58,000 employees, IQVIA conducts operations in more than 100 countries.