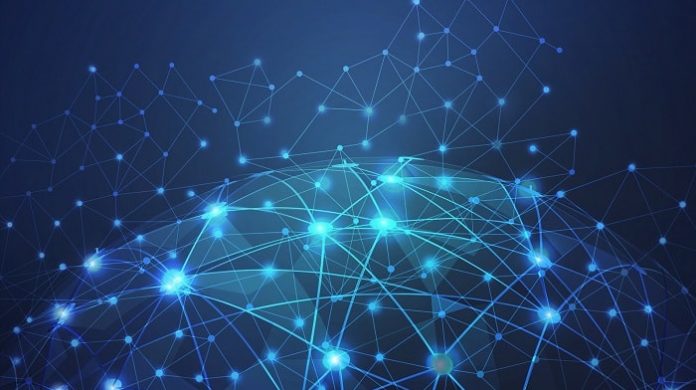 Vizient announces it will create a centralized item master tool for a supply chain innovation program envisioned by the Captis® network of member hospitals and providers. The new solution will begin to establish a virtual, cohesive supply chain capable of sharing timely information among the network's members, suppliers, and staff.
Captis is a collaborative, member-driven and owned aggregation group with over 80 health systems, 300+ contracts in its portfolio and $10 billion in annual member supply spend. Captis is supported by two service providers, Mayo Clinic Supply Chain and Vizient Member Business Ventures.
Over the past year, Captis members have defined the program vision and provided business plan input. As a result of these efforts and a rigorous vendor selection process, Captis members have chosen Vizient to develop the program. Vizient will leverage its supply operations solutions, internal supply chain experts as well as innovative technical capabilities to reduce supply chain costs through the streamlined platform. This capability for a group of IDNs is not provided by any other system on the market today.
"We are excited to be working with Captis to help them achieve their ambitious goal of significantly reducing costs within the healthcare supply chain of their collective membership," said Steve Downey, group senior vice president, supply chain operations for Vizient. "Based upon this singular view of their supply chain, the manufacturing, storage, shipping and handling activities can be optimized to reduce variability and costs."
Captis is always looking for areas where they can add value by becoming operationally synergetic. The program will initially focus on creating a centralized and automated virtual item master that contains item description data and the associated information for all items in inventory. This creates a common dictionary and data repository for all members, allowing translation from the Captis item master to their local systems. After the item master is intact, additional capabilities such as an inventory management component will be vetted. This could include visibility into, and transparency of, inventory levels among network members, suppliers and staff.
"The Captis Supply Chain Innovation Program, is a multiphase project. This first phase will establish the technical functionality, business processes and support services needed to effectively create a virtual item master across our members, all of who now have varying systems," said Brenda Peterson, vice president and general manager for Captis. "Our members are very innovative and strategic thinkers; the possibilities of what this program could do are endless for them."
This project is indicative of Captis' leadership in a broadening trend to move beyond the domain of commodity group purchasing into sophisticated business arrangements that deliver savings and additional mutual benefits for members.
About Captis, LLC
Captis is a collaborative healthcare organization focused on delivering increased clinical effectiveness and economic efficiency. Since the organization was formed, Captis members have established proven processes that generate value by committing to collective decision-making. Captis is supported by two service providers, Mayo Clinic Supply Chain and Vizient Member Business Ventures.