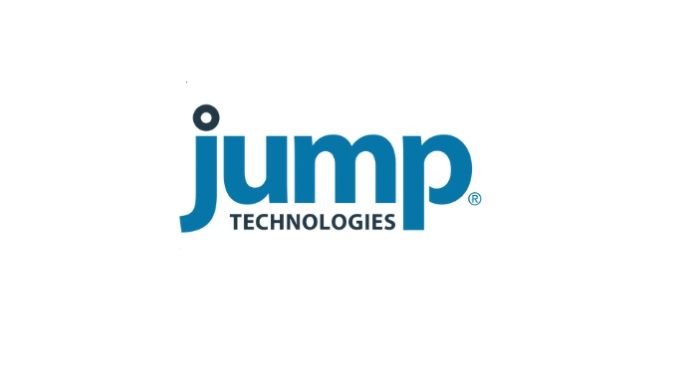 Jump Technologies, a leading hospital supply chain solutions provider, announced the launch of Case Companion, a clinical solution designed to help hospital staff reduce duplicate documentation, improve real-time charge capture in the OR, control surgical material costs, and avoid costly stockouts.
Case Companion is a clinical solution designed to help optimize OR clinical workflows, reduce costs in procedural areas, and increase hospital revenue through enhanced supply capture. Case Companion enables these outcomes through the use of a mobile application for picking cases and recording consumption and waste during a case. With Case Companion, clinicians are able to easily scan lot, serial number, and expiration dates for items such as implants used in the OR or procedural suites. This data is used to update the case in the hospital's EHR, decrement inventory, and generate requisitions directly into the hospital's ERP system.
"The operating room is the heart of a hospital, but it is also a primary driver of materials costs, and a significant source of waste due to inefficient workflows and lack of data visibility. Case Companion gives clinicians the tools to update supplies used during a case, in real time, via a mobile platform that integrates with the organization's EHR and ERP systems," said John Freund, president and CEO, Jump Technologies. "This gives clinicians and supply chain professionals the data transparency needed to eliminate stockouts, improve charge capture for OR supply items, and improve materials management in the OR. But most importantly, it allows clinicians to focus their attention where it matters most — on patients."
Case Companion's simple interface and integrations with backend systems reduce clinical documentation time, which ultimately increases user adoption. The data captured by Case Companion can be leveraged to improve charge capture in procedure areas and provide real-time analytics for ongoing performance management. By using Case Companion, hospitals can:
Improve cash flow by identifying data errors that prevent proper billing to payers.
Reduce costs by publishing costs per case, per physician, which allows doctors to see opportunities to save money.
Improve purchasing power and reduce costs per case by identifying opportunities for vendor consolidation.
Improve patient outcomes by highlighting variances in materials consumed, allowing them to be compared against outcomes.
Reduce waste caused by outdated preference cards
"We believe that with access to the right data, hospital supply chain and clinicians working together have the power to save lives by eliminating costly stockouts that put patients and staff at risk, all while improving the bottom line," said Freund. "Case Companion makes this possible through powerful interoperability, real-time data analytics, and a safe, simple interface."
About Jump Technologies
Headquartered in Eagan, MN, Jump Technologies creates safe, simple, and cost-effective solutions that help hospitals reduce stockouts, overordering, and waste, while increasing inventory turns and improving billing accuracy across a facility or system. The company's JumpStock solution facilitates data-driven decision making that allows hospitals to save time, free up cash, and improve nurse satisfaction with supply chain.