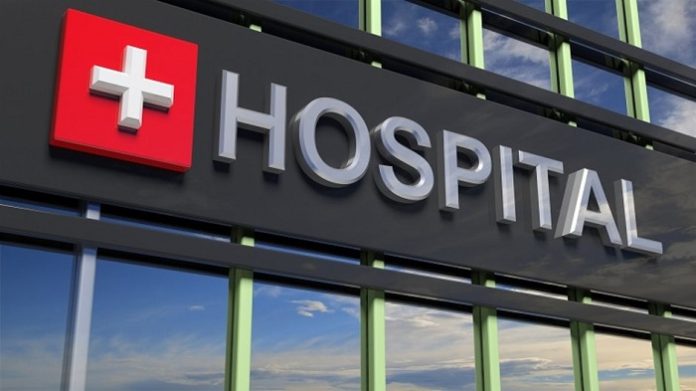 The Karadeniz Technical University Farabi Hospital (Karadeniz Teknik Üniversitesi Farabi Hastanesi in Turkish), in Trabzon, Turkey, has 780 beds and 398 investigators. The hospital has seen 1.3 million unique visitors since 1994. Karadeniz Technical University Farabi Hospital currently runs 20 to 30 clinical trials per year.
The hospital's featured capabilities include computed tomography, neonatal intensive care, radiotherapy, a solid organs and bone marrow transplantation center, magnetic resonance, angiography, coronary intensive care, dialysis units, multi-disciplinary emergency service, surgical intensive care, reanimation units, Interventional Neuroradiology and In-vitro Fertilization center (IVF)
Patients at Karadeniz Technical University Farabi Hospital will have access to international clinical trials bringing world-class quality of care and the most innovative treatments. This results from the fact that the hospital's EHR will be integrated to Clinerion's Patient Network Explorer.
This partnership brings the clinical expertise of the hospital's doctors to Clinerion's patient network and continues the expansion of Clinerion's coverage Turkey.
Sponsors and CRO's will gain access to a new, wider pool of patients from a new geographical region for clinical trials and real-world data. They will benefit from the ability to find and target patients in Trabzon for recruitment in trials and access to innovative treatments. This partnership will drastically reduce the recruitment time and increase potential number of patients recruited into a trial.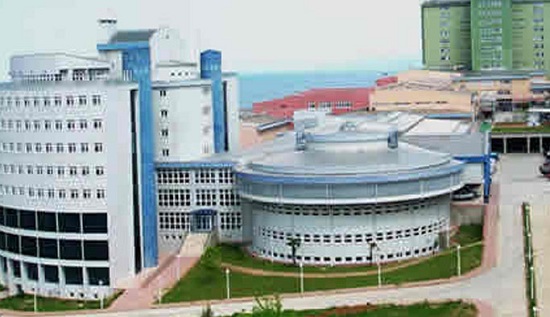 "We are pleased that this collaboration will bring many benefits to the Karadeniz Technical University Farabi Hospital," says Dean Prof. Dr. Mustafa Imamoğlu, "Our hospital will be recognized for contributing to worldwide scientific research. Our patients will be treated more quickly. We will contribute to the national economy through clinical research funding, research related travels and inspections."
"Clinerion is extremely happy to welcome the Karadeniz Technical University Farabi Hospital to our international patient network, expanding the scope of our patient data offering" says Ian Rentsch, Clinerion CEO. "This opens up a new geographical region for clinical trials in Turkey and brings many expert physicians into our platform."