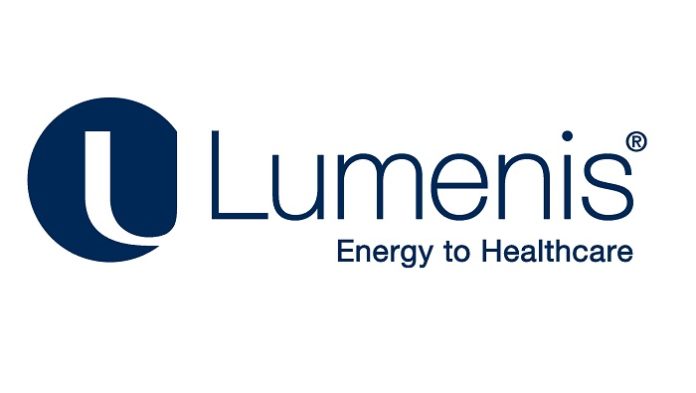 Lumenis Ltd, the world's largest energy-based medical device company for aesthetic, surgical, and ophthalmic applications, is pleased to announce its formal partnership with the AdventHealth Nicholson Center (Orlando, FL) to create a dedicated Center of Excellence as a medical training program. The Center of Excellence will provide physicians large-scale educational programs in a safe, optimized environment during and following the COVID-19 pandemic. As a leading medical training facility, Nicholson can service all Lumenis specialties and provide a turnkey, on-demand operation expediting surgical best-practice distribution.
To celebrate this new partnership, Lumenis and Nicholson Center held a successful two-day, hands-on transoral endoscopic laser microsurgery (TLM) course from December 10-11. Laryngologists and Head & Neck Physicians across the Americas safely attended the event, which included established faculty from premier health systems across the country. To ensure the safest possible training experience, Lumenis worked closely with state and local officials, along with the AdventHealth COVID-19 Task Force to establish and adhere to rigorous operational standards.
"During this unique and challenging moment in history, it is crucial that we continue to invest resources into quality physician training and education," said J. Scott Magnuson, MD, Chief Medical Officer, AdventHealth Nicholson Center, and Medical Director, Head and Neck Surgery, AdventHealth Orlando. "Partnerships and events like these help us ensure that as the broader health ecosystem rises to meet this critical moment, the caliber of surgical care provided rises in step."
The free hands-on course enabled all levels of practicing physicians to learn TLM techniques using the Lumenis UltraPulse DUO CO2 Laser with Digital AcuBlade Scanning Micromanipulator and FiberLase Flexible CO2 Laser Waveguide. With lab training conducted on human cadaveric specimens, didactics and educational objectives included identifying eligible patients, understanding patient positioning, advantages and limitations in the use of the CO2 laser, key technical mistakes to avoid, key procedural steps, and postoperative care.
"The Hands-On TLM Course provided me an excellent opportunity to learn from, and engage with, my peers during a time where that would otherwise be exceptionally challenging," said Colby McLaurin, MD of Oklahoma City. "I left the event with a broader knowledge base regarding how to best care for my patients using these exciting surgical modalities. I look forward to putting this knowledge into practice, and to engaging with Lumenis and Nicholson during future educational opportunities."
About Lumenis
Lumenis is the world's largest energy-based medical device company for surgical, aesthetic and ophthalmic applications in the area of minimally invasive clinical solutions. Regarded as a world-renowned expert in developing and commercializing innovative energy-based technologies, including Laser, Intense Pulsed Light (IPL) and Radio-Frequency (RF). For nearly 50 years, Lumenis' ground-breaking products have redefined medical treatments and have set numerous technological and clinical gold-standards. Lumenis has successfully created solutions for previously untreatable conditions, as well as designed advanced technologies that have revolutionized existing treatment methods.