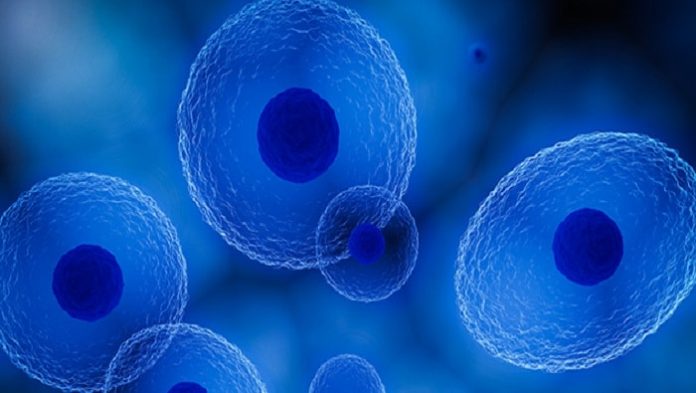 McKesson Specialty Health, a division of McKesson Corporation, announced a strategic collaboration with Cryoport, Inc. designed to further strengthen its robust logistics services to support the delivery of cell and gene therapies to patients at the point of care.

Adding Cryoport's integrated cold-chain capabilities and real-time monitoring, the McKesson and Cryoport collaboration will provide an end-to-end solution for complex products which require high-touch patient access and adherence support as well as temperature-controlled product transportation.
Cryoport, the world's leading cold-chain logistics company serving the life sciences industry, will provide its cold-chain logistics solutions for temperature-sensitive biologic materials, such as immunotherapies, stem cells, CAR-T cells, biologics and reproductive cells. Cryoport's suite of unique cold-chain logistics solutions include its Cryoport Express® shippers, SmartPak II™ Condition Monitoring System, Cryoportal™ Logistics Management Platform and 24/7/365 logistics support.
These unparalleled capabilities enable users to monitor their shipments and track the conditions, location and courier handling of their biological commodities in transit around the clock and to deploy intervention capability to mitigate any potential logistics risks.
"Cryoport is the premier provider of cold-chain logistics solutions to the life sciences industry, and we are pleased to work with them to enhance our ability to deliver critical time- and temperature-sensitive medications with short shelf lives to patients at the right time and place," said Layne Martin, vice president, Supply Chain Services, McKesson Specialty Health.
Chief Commercial Officer of Cryoport Mark Sawicki, PhD, commented, "We are very pleased to have the opportunity to further extend and amplify our cold-chain logistics expertise with McKesson's end-to-end patient access and support services focused on helping patients avoid delays in treatment through accelerated patient on-boarding, prior authorizations, end-user training and comprehensive adherence and educational support programs."
McKesson and Cryoport, along with Fisher BioServices and GE Healthcare, are hosting a workshop titled, "Process Considerations for Cryogenic and Regenerative Medicine Commercialization."
The complimentary two-day workshop will provide a forum for industry experts to present and discuss current technological advancements in cryogenic management, regulatory requirements and best practices for processes in the support of regenerative medicine commercialization. The event will take place February 28-March 1 at the Marconi Automotive Museum in Tustin, California.