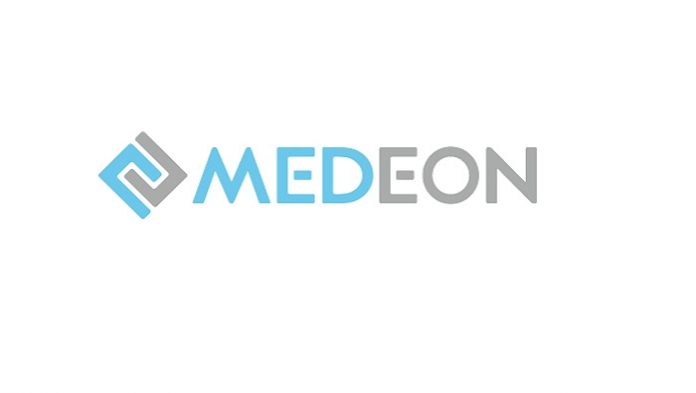 Medeon Biodesign, Inc., a publicly traded medical device company headquartered in Taipei, is pleased to announce that its innovative laparoscopic port site closure device, AbClose™, successfully closed more than 50 wounds in a variety of laparoscopic surgeries.
The device consistently demonstrated its simplicity, stability and predictability in the hands of multiple physicians in an ongoing pre-commercial clinical evaluation in the United States.
The U.S. Food and Drug Administration 510(k) cleared AbClose™ is a revolutionary advancement in port site wound closure that enables fast, simple, and secure single-operator suturing and eliminates user variability. The purpose of the pre-commercial clinical evaluation is to assess physician preference for using the AbClose™ compared to other port site closure devices available on the market, in terms of ease of use, effective closure and time to complete closure.
Data are collected from physicians across various specialties, including general surgery, bariatrics, obstetrics & gynecology, and urology.
"Currently, there are 3.5 million laparoscopic procedures performed annually in the US across various procedure types, with 70% of the procedures requiring port site closure. AbClose™ is designed to reduce operating time, cost, and risk of port site hernia and minimize the frustrations experienced by surgical teams.
This clinical evaluation has confirmed benefits of the product's Grip180 technology, to ensure 180° suture placement on the incision, and addressed the pain point and frustration at the end of each surgery." said Dr. Yue-Teh Jang, Chairman and CEO of Medeon Biodesign, Inc.
"Effective port site closure is challenging, especially in retroperitoneal laparoscopy. It is often very difficult to adequately visualize the trocar wound sites for effective closure as the retroperitoneal space is very small. The technical difficulty of such retroperitoneal trocar wound closure is further enhanced by the close proximity of several vital body structures and organs to the port sites.
Even under these challenging situations, AbClose™ with its stabilization mechanism performed perfectly and consistently a with short learning curve." stated Dr. Thomas Hsu, Clinical Professor of Urology at Stanford University School of Medicine, Palo Alto, California.
"Port site hernia happens in 1%-6% of all laparoscopic procedures, which may require additional hernia repair surgeries with significant cost to hospitals and patients. Prevention is the best approach to mitigate this risk, and therefore, there is a clinical need for an easy and reliable solution. AbClose™ automated 180-degree suture placement minimizes user variation and provides stable and predictable closure.
It is a game changer. I am very pleased to have tried and experienced the excellent performance of AbClose™ and look forward to using it routinely in my practice." said Dr. Dieter Bruno, President Elect and urologist at Sequoia Hospital, Redwood City, California.
About Medeon Biodesign
Medeon Biodesign (TPEx: 6499) is a publicly traded company located in Taipei, Taiwan, and currently listed on Taipei Exchange. The company focuses on the development of medical devices for minimally invasive surgeries to treat diseases of sizable patient population, such as cardiovascular, peripheral vascular, orthopedic, neurosurgery, obesity, gastroenterology, hematology, nephrology, gynecology, urology, and plastic surgery. For more information, please visit www.medeonbio.com/en.
Contacts
Dr. Yi-Ju Chen
+886.2.2881.6686
ir@medeonbio.com