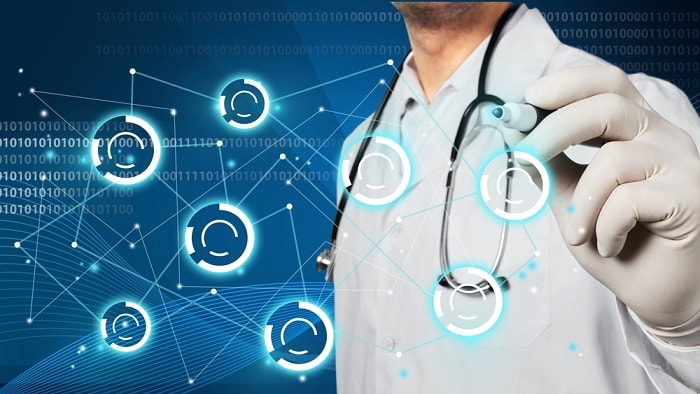 Medsphere Systems Corporation, the leading provider of affordable and interoperable healthcare information technology (IT) solutions and services, announces the launch of Wellsoft Urgent Care. The suite of solutions which features advanced Electronic Health Record (EHR), Practice Management (PM) and Patient Engagement platforms, was developed to help Urgent Care centers achieve mission critical clinical, financial and operational goals.
Wellsoft Urgent Care is a cloud-based solution that is extremely scalable and fully configurable based on an urgent care client's needs. Application components include:
An Urgent Care EHR platform evolved from the #1 KLAS-ranked Wellsoft EDIS platform: Urgent care clinicians benefit from blazing fast charting, a leading-edge patient tracking board and better workflow optimization.
A premium Practice Management System: Real-time eligibility checking, comprehensive billing, integrated EDI solutions, efficient A/R collection tools and advanced Business Intelligence Analytics all help optimize revenue and drive growth.
Innovative Patient Engagement and Acquisition: Quick online check-in, appointment requests and immediate access to clinical information help increase patient satisfaction.  ROI-driven marketing tools help acquire and retain more patients, as well as manage the online reputation of urgent care centers.
"As Urgent Care Centers continue to grow, many are realizing their software solution hasn't kept up or is no longer a good fit," says Dr. John Santmann, CMIO of Medsphere. "With over 100 million patient visits processed in the past 30 years, we felt we had the expertise and ability to deliver a better all-in-one solution for the urgent care market designed to improve efficiencies throughout the encounter, generate more revenue faster, acquire and engage more patients, and ultimately help drive growth."