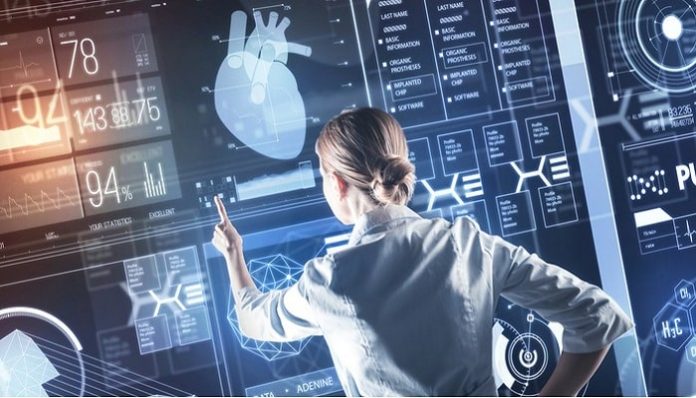 Brighter has been granted its patent for computer driven supervision of the health of portable medical devices in Indonesia. The patent has previously been granted in South Korea and parts of Europe.
The patent ensures rights to a system that enables AI-powered supervision of the functionality of mobile medical equipment with injection apparatus, such as the company's diabetes management device Actiste, to decide whether the device needs to be repaired, serviced or replaced.
"For patient-safety reasons, it is of great importance that injection devices work in a correct and reliable manner. At the same time such devices, which usually are carried by the users at all times, are likely to be exposed to a number of external stress factors such as temperature changes, humidity or chock if the user drops the device, which can cause damage. Furthermore, daily use causes general wear. It's important for us to be able to monitor this remotely, optimally through advanced AI technology, so that we can quickly identify a potential problem and repair or replace the product in case the user hasn't noticed and reported it," says Truls Sjöstedt, Brighter's founder and innovator, and Chairman of the Board.
Brighter has offices in Jakarta and a team dedicated to introducing Actiste® Diabetes Management as a Service in the region.
"In a country like Indonesia, where 270 million people are scattered across 17,500 islands, there are great benefits in building a digital and connected community. The country and its economy is moving forward rapidly in a positive direction, but unfortunately there is a widespread health problem in the form of diabetes. As few as 2,100 qualified doctors are to support the treatment of over 10 million people with diabetes. In such a scenario, connected diabetes care that is independent of geographical proximity to health clinics, with a focus on collecting medical information and facilitating digital feedback, can create immense benefits," says Henrik Norström, Brighter's CEO.
About Brighter AB (publ)
Brighter is a health-tech company from Sweden with a vision of a world where managing chronic diseases is no longer a struggle. We believe a data-centric approach is key to provide smarter care for chronic conditions. Our daily-care solutions facilitate the flow of real-life treatment data between chronic-disease patients, their loved ones and their care providers – improving quality of life, easing the burden on healthcare systems, and opening new opportunities for data-driven research. Brighter is certified under ISO 13485. In 2019 the company won the Swecare Rising Stars Award.