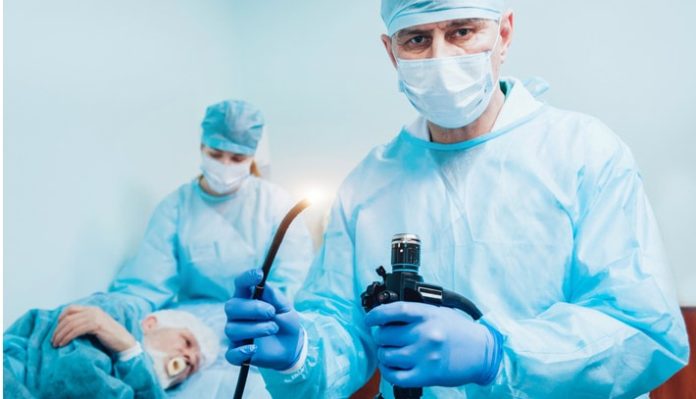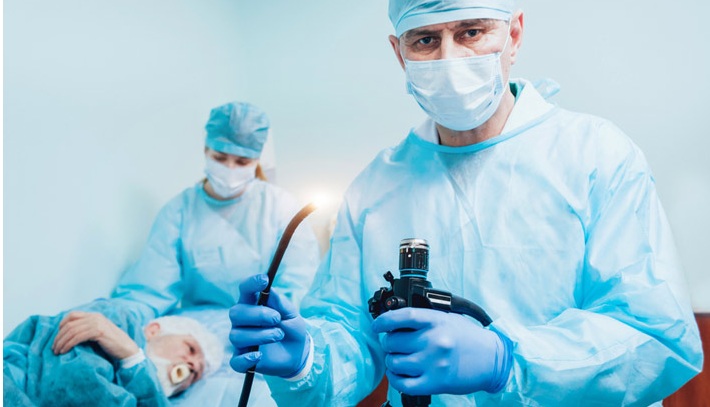 PENTAX Medical, a division of HOYA Group, has obtained CE marks for two of its latest innovations; PENTAX Medical INSPIRA™, the new premium video processor, and the i20c video endoscope series. Developed with a focus on healthcare provider's needs, the new video processor maintains compatibility with PENTAX Medical's recent endoscope models[1], and sets new standards in combination with the new i20c video endoscope generation.
Optimum image quality
PENTAX Medical INSPIRATM video processor delivers striking image quality with any PENTAX Medical endoscope[2]. Compatible with two connection types, it allows for upgrading the legacy endoscopy portfolio[1] to the latest imaging standards. As a result, the image quality of current endoscope generations meets high-class clinical needs, for an extended duration of time. This smart feature thus extends the lifecycle of each endoscope for greater sustainability, while continuing to meet the highest standards of modern imaging and visualization.
Enhanced user experience
PENTAX Medical INSPIRATM video processor was developed with a focus on healthcare providers' needs. It combines cutting-edge functionalities in one plug-and-play solution with intuitive usability. The video processor is controlled via a customisable, state-of-the-art touch panel, equipped with innovative image enhancement functionalities and 4K image processing. This ultimately enables physicians to focus on what is really important; achieving optimal clinical outcomes.
Next generation endoscopes with superior ergonomics
The i20c generation of endoscopes is designed with superior ergonomics for healthcare professionals and exceptional imaging for the highest quality of procedures. Physicians instantly benefit from outstanding manoeuvrability, angulation and handling, combined with further improved vision. The unique control body and light-weight connector of the i20c video endoscopes are designed to further optimize the endoscopic workflow.
Rainer Burkard, Global President at PENTAX Medical, comments: "PENTAX Medical INSPIRATM video processor not only upgrades legacy instruments' imaging capabilities, in combination with our new i20c endoscope generation, it is a milestone for endoscopy. In line with our commitment to continually innovate products, this cutting-edge solution provides a future-proof platform and we are proud of the ground-breaking image quality it brings."