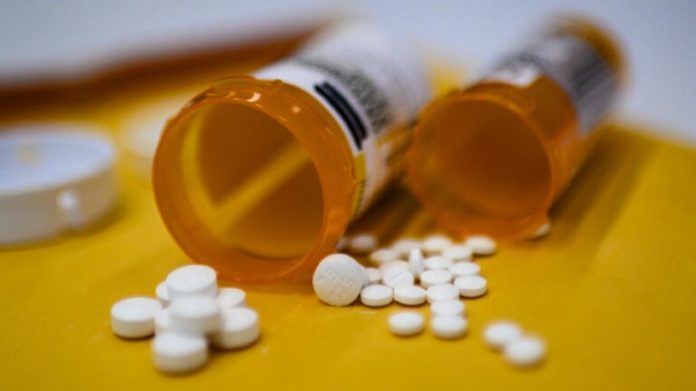 Pharma Pac, a national, point-of-care medication dispensing solutions provider with nearly 40 years' experience, announces its strategic partnerships with UCP Merchant Medicine and VendRx. The partnerships bring together experience, technology and medication dispensing solutions.
"We believe strategic partnerships are essential to ensuring our customers get the most comprehensive service possible," said Ken Barnes, Chief Business Officer of Pharma Pac. "As a complement to our service offerings, we carefully selected UCP Merchant Medicine and VendRx as our partners to give our customers a full-service experience."
UCP Merchant Medicine is the leading management consulting firm in urgent care, retail care, telehealth, and related on-demand consumer-driven healthcare, providing health systems and medical groups a full-service, turn-key approach to Modern Urgent Care development and performance improvement.
VendRx is innovating the consumer experience for prescription medication with automation. Products include an on-demand dispensing kiosk that enables immediate self-serve fulfillment in the doctor's office (and beyond). Together, this partnership will empower Providers to add a revenue generating service while improving primary-adherence.
"An estimated 100 million Americans lack good access to pharmacies, which is no surprise that 1 out of 3 new prescriptions go unfilled," said Trent Jefferies, CEO of VendRx. "This partnership allows us to work together to help improve people's lives through clear information and options to help them make decisions based on best value and convenience at the time closest to the point-of-care."
The purpose of point-of-care dispensing is to increase patient adherence through convenience and accessibility of medications with an individual's treating physician. The services offered collectively will provide a holistic approach to patient outcomes and adherence by getting medications into the hands of patients in a convenient, automated, low-cost way.