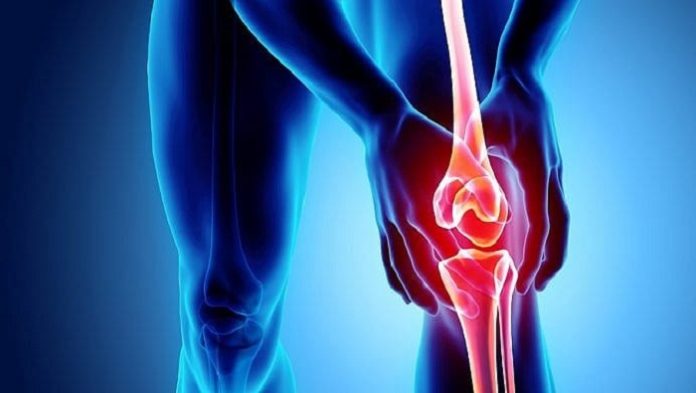 Q BioMed Inc. , a commercial stage biotech company, announced the launch of its FDA approved non-opioid drug Strontium89 (Strontium Chloride Sr-89 Injection, USP), which has been shown in clinical studies to help relieve persistent pain associated with cancer that has metastasized to bone. In several multicenter, placebo-controlled trials in cancer patients with persistent pain after external beam radiation therapy for bone metastases, pain relief occurred in more patients treated with a single injection of Strontium89 than in patients treated with an injection of placebo, with a greater percentage of patients experiencing pain scores of zero without any need for opioid or non-opioid rescue analgesics. Duration of pain palliation has been shown to range from 2 to 5 months in most patients.Strontium89 can be redosed every 90 days.
An estimated 10 million people are living with bone metastases. Due to the opioid crisis, clinicians and patients are looking for pain management alternatives. Strontium89, which is administered every 3 months, has been shown to relieve pain in over 70% of patients who received the treatment. Q BioMed is hopeful that broad market reacceptance will be swift.
Use of Strontium-89 Chloride Injection in patients with evidence of seriously compromised bone marrow from previous therapy or disease infiltration is not recommended unless the potential benefit of the treatment outweighs its risks. Bone marrow toxicity is to be expected following the administration of Strontium-89 Chloride Injection, particularly white blood cells and platelets. The extent of toxicity is variable.
Q BioMed has already received U.S. hospital orders and will begin delivering doses in February. Q BioMed's contract manufacturing facility is manufacturing initial commercial-scale quantities now; manufacturing will reach full production quantities in March. Under its distribution relationship with Jubilant Radiopharma, Q BioMed has the capability to reach patients in all 50 states. Orders can be placed by calling Jubilant Radiopharma at (901) 345-3434. Commercial and marketing activities, including conferences and sales, will begin concurrently with commercial availability. Strontium89 is reimbursed by Medicare and most insurance companies.
"This is a major milestone for Q BioMed. We are now a revenue-generating entity. This was a goal we set for ourselves when we founded the company almost 5 years ago. The journey to producing this critically important drug has not been easy, but we are now here. It's a great achievement and a testament to all those who have helped get us to this point. We look forward to being able to help serve the unmet needs of the millions of patients suffering from debilitating bone pain associated with metastatic cancer. Years of well-documented data show that Strontium89 can help alleviate the pain suffered by most patients with painful bone metastases. We believe this drug has a very important role to play as clinicians move toward proven non-opioid therapeutics for pain palliation," stated Q BioMed CEO Denis Corin.
Q BioMed plans to launch the drug in global markets, including Europe, in the coming quarters. Q BioMed is also planning further research for Strontium89 for potential label extension into therapeutic use for survival benefit in metastatic bone cancer through a Phase IV study.