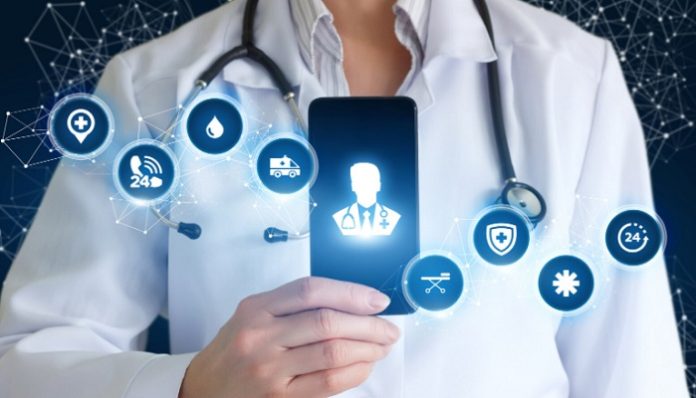 Toronto-based SeamlessMD announced today the closing of its $4 million Series A financing round, led by MEDTEQ+ with participation from Hikma Ventures, Anges Québec, AIoT Health and health IT entrepreneur Sanjay Malaviya.
With this funding, SeamlessMD has reached $7.4 million in total capital raised.
The company also announced that Robert Ritlop, the director of investments at MEDTEQ+, and Malaviya will be joining SeamlessMD's board of directors.
WHAT IT DOES
The SeamlessMD platform is used by health systems to monitor and stay connected with patients throughout a variety of different healthcare journeys, including surgery, oncology and chronic condition care.
Providers can engage with patients before, during or after hospitalization through the digital platform to share care plans, educational information, health metrics and recovery progress.
It can be used as a stand-alone product or as an electronic health record integrated system. SeamlessMD is already being deployed at Stanford Medicine, Atrium Health, the Montreal Heart Institute and other locations.
The additional funds enable the company to expand upon the services they are already providing. SeamlessMD plans to deepen its library of digital care plans and improve the machine learning algorithm it employs to predict risk.
"COVID-19 has accelerated the need for health systems to deliver digital care at scale. Since the pandemic started, we have been rapidly assisting health systems to adapt to the pandemic, including new solutions for COVID-19 digital screening, patient education, and digital pre-surgery monitoring to safely resume surgery," said Dr. Joshua Liu, the cofounder and CEO of SeamlessMD, in a statement. "We are ecstatic to be supported by forward-thinking, strategic healthcare investors who share our belief that the future of healthcare is digital."
MARKET SNAPSHOT
Connected health has always been an important aspect of a successful care experience, but now more than ever, connected health tools are playing an even more vital role. A recent sponsored HIMSS20 Digital session covered the growing importance that connected health has during the COVID-19 pandemic for both patients and providers.
Besides SeamlessMD, companies Lumeon and Olive have recently raised $30 million and $51 million, respectively, for their connected-care platforms.
This week, Stasis Labs released a platform of its own where care teams can monitor their patients' conditions, review trends and receive notifications when the system detects an issue.