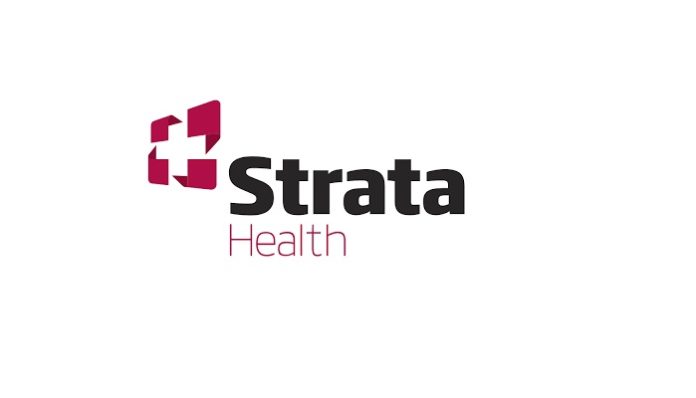 Strata Health is pleased to announce their transitions of care software solution launched on March 1st, 2022, at HonorHealth in Phoenix, AZ.
Strata Health's platform gives case managers at HonorHealth the ability to easily deliver relevant patient information to post-acute care providers, improving patient flow and referral quality. To date, nearly 100,000 post-acute care referrals have been processed using Strata Health's integrated software solution.
"At HonorHealth, one of our biggest priorities is safe care transitions to ensure the best patient outcomes. We place high value on workflows and tools that can help us facilitate safe transitions and reduce unplanned readmissions," said Pamela Foster, Vice President of Care Coordination at HonorHealth. "The Strata application has helped us to match patient needs with the best available resources. It has helped us to facilitate optimal and timely communication with post-acute providers. Additionally, the platform integrates with our patient-facing tool so that all parties are working from the same information and data set."
The team at Strata Health is proud to work in collaboration with care providers across the healthcare continuum to advance the transition of care experience for patients and providers through informed choice, streamlined data flow, and improved communication.
"We're pleased to be working with HonorHealth in support of their Transitions of Care process," said Marmmett Horton, Senior Vice President & General Manager at Strata Health US. "Strata Health is committed to ongoing efforts to improve the experience for patients, allow Case Managers to work at the Top of their License and provide post-acute care providers with the tools to respond quickly and accurately to referrals. A primary goal is to provide a solution that alleviates communication barriers that can lead to adverse events during care transitions and promote better patient outcomes."
Every day, Strata Health technology is improving how care providers receive and respond to referrals, ensuring capacity, quality, and access across the continuum of care.