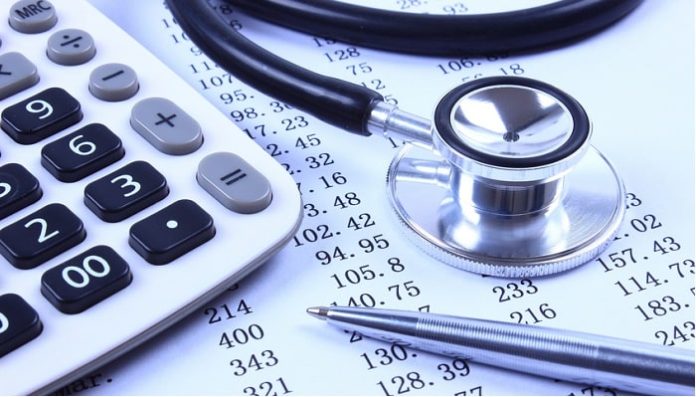 TransUnion has announced a partnership with VisitPay, an online patient financial engagement and revenue recovery platform. Together both the companies are creating a comprehensive solution for healthcare providers that redefines the revenue cycle category.
The partnership helps TransUnion to extend its Revenue Protection solution to government and commercial insurance into patient payment, improving the patient experience while maximising provider revenue. Together the companies will be providing an end to end patient payment experience, linking estimation with back-end billing and creating a data-driven feedback loop for providers to improve estimate accuracy, financial performance and patient satisfaction. Patients through the solution will be able to select a personalised payment option that best meets their needs.
"As we explored the patient financial experience market it became clear that VisitPay was the best partner to complement TransUnion's comprehensive revenue protection solutions. They engage patients to make the billing process understandable and easy to navigate. With our commitment to create a positive patient experience, it's a natural next step for both companies to expand our reach in order to support healthcare consumers in a new way and offer a comprehensive solution to providers. Further, TransUnion will provide tools to help hospitals convert earned revenue into cash at all stages of the revenue cycle, and from all payment sources," said Dave Wojczynski, president of TransUnion Healthcare.
In addition to offering VisitPay as a standalone platform, TransUnion Healthcare will be integrating its patient access solutions with VisitPay's. VisitPay has recently partnered with Sphere to launch Text to Pay solution for healthcare.
"We're excited to partner with TransUnion and transform the patient financial experience from pre-service through post-service. Together our integrated technology will deliver a first of its kind financial experience for healthcare providers and patients," said Kent Ivanoff, Co-Founder and CEO, VisitPay.
TransUnion is a global information and insights company that makes trust possible between businesses and consumers. TransUnion Healthcare, a wholly-owned subsidiary of TransUnion, makes mutual trust possible between patients, providers, and payers by helping them navigate payment uncertainty. TransUnion Healthcare touts to help over 1,850 hospitals and 550,000 physicians collectively recover more than $1.2 billion annually in revenue.