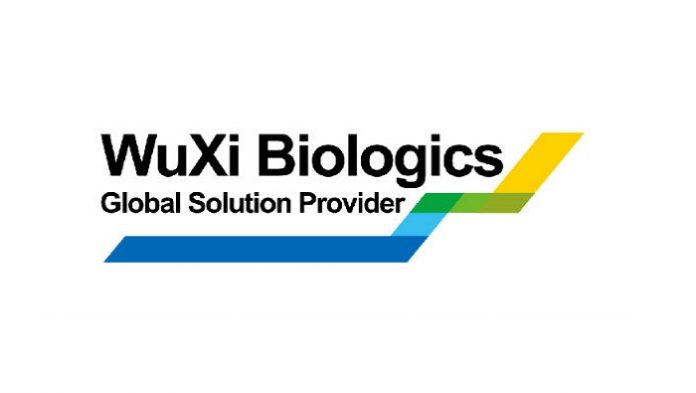 WuXi Biologics , a leading global open-access biologics technology platform company offering end-to-end solutions for biologics discovery, development and manufacturing, and Adagene Inc., an emerging biotech company discovering and developing innovative antibody therapeutics for the global market, today announced a strategic collaboration agreement.

Adagene is building a global biotech company with an internal pipeline of antibody therapeutics focused on difficult antigens, and therapeutic candidates with enhanced biophysical properties. The collaboration with WuXi Biologics will support supply of Adagene's products for clinical trials under Investigational New Drug (IND) applications in both China and United States.
"The strategic collaboration with WuXi Biologics will enable Adagene to focus on our core competency in the discovery of novel antibody therapeutics and by leveraging the process development and manufacturing capabilities of WuXi Biologics will accelerate Adagene's next wave of innovative products into the clinic," said Dr. Peter Luo, Co-Founder and CEO of Adagene.
"We are pleased to work closely with Adagene in developing and manufacturing some urgently-needed antibody therapeutics through the world-class, high-quality biologics platform at WuXi Biologics," said Dr. Chris Chen, Chief Executive Officer of WuXi Biologics. "The collaboration is expected to introduce the world-class life-saving biologics to the Chinese market, and then benefit patients around the world."
About Adagene
Adagene was co-founded by two serial entrepreneurs to power antibody discovery. Its aim is to become the leading player in antibody discovery and engineering. It has developed a proprietary dynamic precision library (DPL) and is showcasing the power of the library with a unique pipeline of innovative antibody therapeutics that is advancing into clinical trials. Adagene has raised two series of financing with over $36 million. Investors include F-Prime Capital (formerly Fidelity Biosciences), Eight Roads Ventures China (formerly Fidelity Growth Partners Asia), 6 Dimensions Capital, GP Healthcare Capital and New World TMT. For more information, please visit www.adagene.com
About WuXi Biologics
WuXi Biologics, a Hong Kong-listed company, is the only open-access biologics technology platform in the world offering end-to-end solutions to empower organizations to discover, develop and manufacture biologics from concept to commercial manufacturing. Our company history and achievements demonstrate our commitment to providing a truly ONE-stop service offering and value proposition to our global clients. For more information on WuXi Biologics, please visit www.wuxibiologics.com