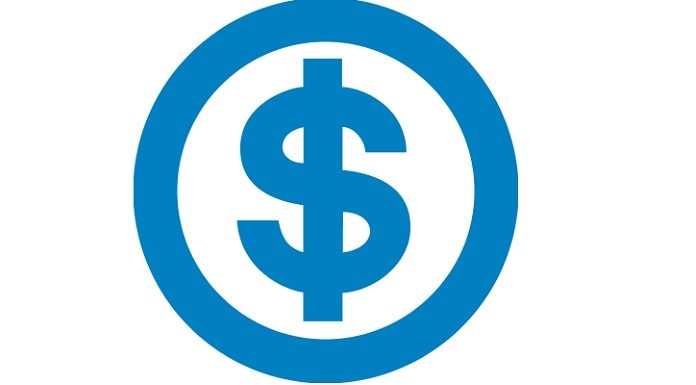 As Lord Nigel Crisp points out, there has often been a regrettable tendency among emerging health economies to copy some of the least effective elements of high-cost Western healthcare. Hospital dominated systems with sophisticated technology can seem attractive but tend to lead to very high costs without gains in outcomes and quality.

Trying to make the hospital low-cost will only get us so far. The best results are likely to come from thinking in terms of a low-cost system of care. Payers and governments can work with providers to assemble the components of this. In addition to all the components we have discussed low-cost systems will also need some or all of the following:

A primary care system with a registered population
While there will be demand in many populations for direct access to specialists for some conditions, the evidence is very clear: primary care is still the most cost effective model and gatekeeping, where culturally acceptable, is vital to keep costs under control. Family doctors or other primary care providers need to be able to offer a wide range of health and wellbeing services, diagnostics, and preventative care.
Moreover, grouping GPs into larger group practices has important benefits in terms of cost-sharing, knowledge sharing and improvements in clinical outcomes. A patient register needs to be used to identify high-risk patients and ensure they have care plans that anticipate, rather than merely respond to the need for care. Where family doctors are in short supply, it is possible to consider dividing some of their tasks between different providers but the key is to ensure there is someone with responsibility for patients over time able to coordinate different services and deliver anticipatory care.
Ambulatory and homecare services
Homecare may have similar direct costs to hospital care unless some of the burden of caring is transferred to family and other carers. However it has much lower overheads, so expanding capacity by increasing these services rather than adding additional buildings can help to contain costs. These approaches allow improved management of chronic disease, end of life care, and post hospital care which can help to increase hospital productivity.
Aspects we expect to see more of in a low-cost system:
Mobile first – phone or web
Asset light
Team based working with new roles
Centralized specialist work
Networked providers
Use mobile care and telemedicine
Patient focused, primary care based
Coordination between providers
Hybrid public and private models
Community involvement in the design of services
Devolved and high quality management
Information technology as a backbone of the system
Encourage transparency
Tackle corruption.

Systems to ensure care is coordinated
Healthcare systems produce huge amounts of waste as a result of duplication of effort, failure to apply best practices or follow-up with patients. The use of patient pathways that include the patient's journey through the system and ensure coordination improves outcomes and reduces waste.
An integrated information technology platform
Coordinated care requires information to be shared between providers and used in predictive models to identify patients at risk.
Chains or networks of providers
A promising approach is the vertical or virtual integration of providers through improved coordination, standard operating procedures and strategic business planning contributing to significantly better outcomes and lower costs.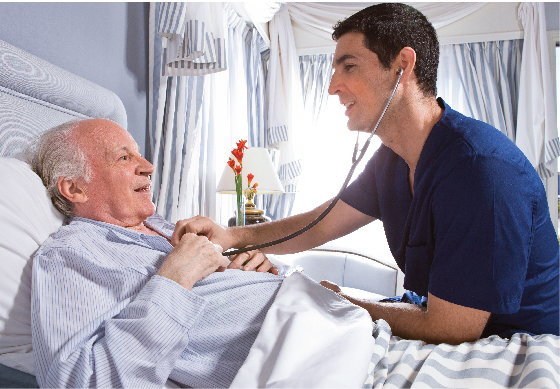 Involving the community
The examples of low-cost systems, from the development of health insurance schemes in India to the identification of high performing hospital networks, have leveraged the involvement of community to ensure the products delivered and level of service are appropriate for the specific target market and to provide ways of communicating with and being accountable to their communities. Combining these with low-cost insurance products and microfinance as a method for involving the community are promising approaches.
Engaging the patient
Another area where there is more to do is to better engage patients in the system. For providers and payers it will be very important to ensure patients can care for themselves effectively, that they are actively engaged in their treatments and have access to advice and information to make informed and price sensitive decisions.
Managing expectations
The belief that more healthcare means better results and the most high-tech intervention is best is a threat to low-cost, high-quality healthcare. A particular issue, especially in upper income countries, and increasingly for middle class patients in some developing countries, is futile intervention at the end of life.
In low-income countries, there is often an excessive use of IV infusion where oral medication would be cheaper and safer. These choices are often driven by public expectations as well as payment systems. In competitive systems in which doctors bring patients to hospitals there is also the danger of a medical arms race to provide the best equipment. Policy makers, payers, providers and other influential people in these systems need to ensure there is proper dialogue with patients, subscribers and the wider public to help them understand that more expensive care is not necessarily better.
Payment mechanisms, regulations and standards may also be required to constrain this – for example, this is an approach that has been used to reduce the use of C-sections.
Transparency
In designing, wider system transparency around providers' quality and prices and the coverage and costs associated with insurance is vital. Increasing the availability of information to consumers about prices and providing "Trip Advisor" style patient experience sites will improve accountability and choice in health systems. The availability of smart devices to allow access to these tools is growing exponentially in low-cost markets.