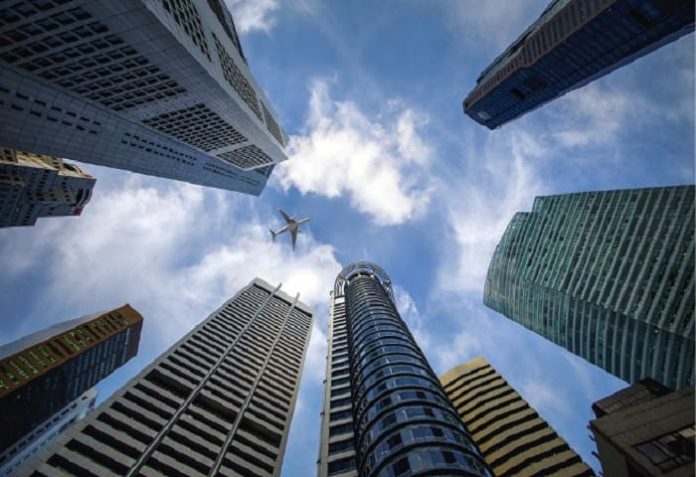 A few months ago, the U.S. health system faced an overhaul debate in the U.S. Congress. This was necessitated by numerous complaints that the cost of maintaining high-quality healthcare has become too high.
As this is happening, it is good to look at one Asian country that has successfully maintained high-quality healthcare at low costs. Singapore is now considered a benchmark by many countries around the globe for this initiative. It is no wonder that foreign investors are now becoming expats and bringing their families to Singapore according to One Visa servicer.
Understanding How Singapore's Healthcare System Works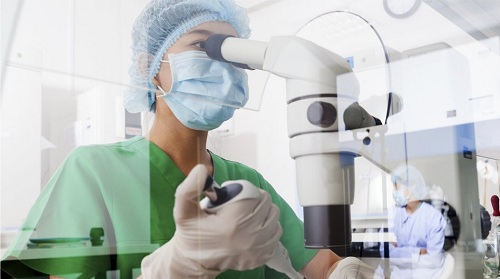 The government of Singapore is in charge of the healthcare system. Even though people pay for their primary medical care, the treatment of emergency illnesses is subsidized by the government to a great extent so that every person can afford high-quality medical care without a strain.
According to government reports, all Singaporeans and foreigners have access to medical care. Singapore's government further endeavors to ensure that all medical centers in the country have the same level of services as required by law. Both medication and treatment facilities are supplied by the government. In fact, most public hospitals are equally well-equipped as the private medical institutions.
Keeping Health Costs Down
Through strict regulations, the Singaporean government's ministry of health controls the facilities and medicine in the hospitals.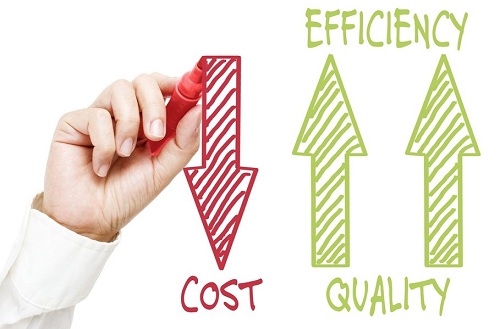 When it comes to importing and purchasing medicine, the government regulates most of the process and instructs the hospitals how much they will sell. Likewise, the government equips the hospitals with the proper facilities depending on the services needed.
One more shocking revelation about the healthcare system in Singapore is that about 80 percent of the hospitals are public. This way, people will not be required to use expensive private hospitals. The majority will have no choice but stick with public hospitals, which equally provide high-quality services.
The government has divided the public hospitals into five groups, and they are required to compete amongst themselves. No head of any medical center would like to be known for all the wrong reasons. In the end, the services to the public remain high-quality and the prices remain low.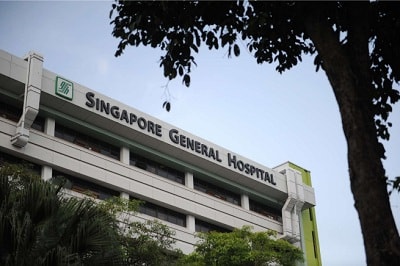 Lessons to Learn from This Success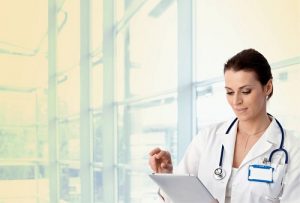 It is evident from Singapore's success that any country including the US can easily operate high-quality medical care at only 30 to 40 percent of the current cost. Most developed countries are trying to reduce their costs while still maintaining acceptable standards. If people pay for basic medical care, then the cost of providing healthcare for major illnesses and emergency care will be more manageable. The government only steps in when one is faced with a complicated illness or medical need.
Conclusion
Singapore has set a high yet achievable benchmark. Apart from the US, there are numerous other countries that are aiming to emulate this island state. In fact, the state has had many delegations visiting to see and discuss this success so that it can be taken back home to other countries.