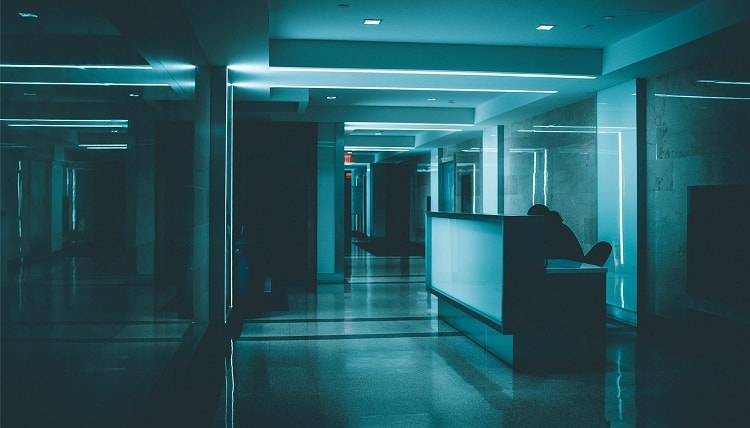 A workforce that is never overworked and never underutilized is the grail of healthcare leadership.
With time-poor or disengaged staff, mistakes caused by a communication breakdown or administrative errors – new procedures being ignored or vacations not being covered – can have serious knock-on effects for patient care, let alone brand reputation.
The healthcare technology headlines today are dominated by robotic operations, virtual doctors, blockchain and mixed reality, but many organizations are urgently seeking out internal software that simply serves and enables staff to do their jobs quickly and efficiently, and communicate and collaborate as a high-functioning team, rather than being mired in paperwork and administration once patients have left, or roaming the building looking for one another.
One 2016 study of 57 physicians, looking at the allocation of time in ambulatory practice, found that for every hour of clinical face time provided to patients, nearly two more hours are spent on EHR and desk work during the working day. Physicians spent another one to two hours per day of their personal time doing additional computer and other clerical work.
Clerical and administrative work can usually be reduced through simple online process automation, which also reduces the margin for human error, while the digital workplace can serve as a content-rich knowledge base for keeping staff updated on new procedures, compliance and training – and, importantly, track who hasn't seen it, removing the need for managers to chase people up.
But all the technology in the world won't help if staff aren't properly prepared or trained for new communication and collaboration tools, workflows or HR self-service. For some, change can be daunting and requires a delicate hand.
A 2018 YouGov survey around UK workers' expectations and views on technology change in the workplace found workers were overwhelmingly confident about such change: 73% felt they would be able to adapt and update their skills if new technologies were to affect their current jobs. But 19% lacked confidence, which rose to 24% for respondents over the age of 45.
What that tells us is internal technologies deployed to boost efficiency and make life easier for staff cannot be a 'fire and forget' solution. Thoughtful implementation, and special consideration for those less confident with tech or happily entrenched in their comfort zones, should be a priority.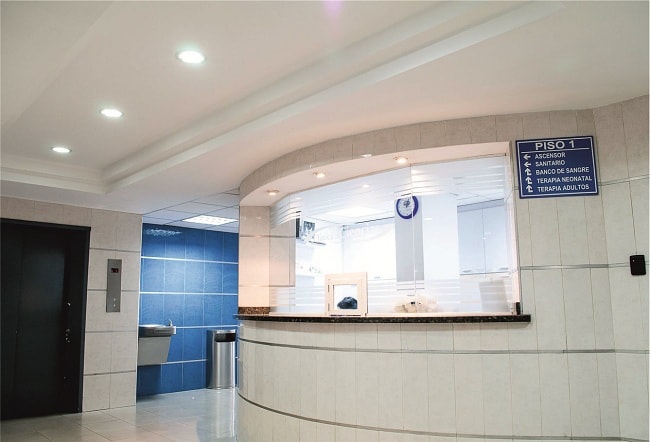 The following steps will minimize the risk of sloppy implementation of new technologies, help you manage the fear of digital change artfully, and ensure staff are prepared, trained and even excited by what's coming…
1.    Involve staff
End users of the internal technology you choose can be involved early on. Picking representatives from different departments and teams to select the new software can be key to getting buy in later on.
As the new software is rolled out, gradually add users from different departments in smaller 'pilot' groups. This helps iron out specific issues unique to departments but it also generates excitement through word of mouth, as those pioneers feedback to their peers what the tech can do.
McKinsey's 2018 survey on organizational change found those planning for the long-term sustainability of changes from day one were 70% more likely to report successful digital transformations than average.
These 'top digital implementers' were also 71% more likely to agree with the statement that they've shown clear, organization-wide ownership and commitment to their change across all levels of their organization and 62% more likely to agree that they showed clear accountability for specific actions during implementation.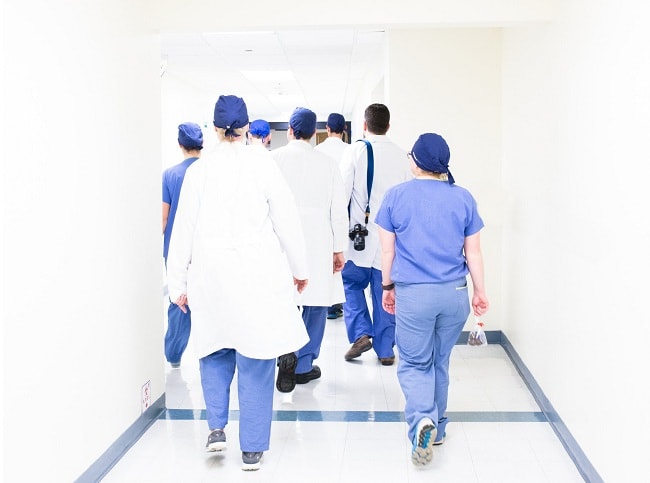 2. Think 'experiential'
The big draw for digital workplaces is the strong social media element. Internal social feeds that staff can populate with ideas, comments, stories, and photos – and earn some peer recognition – is a really engaging prospect to many. Populate the feed with some rich media before staff go in, and encourage staff to post their own.
To coax people into the system for the first time, it's a good idea to make sure that everyday processes like vacation requests or expense submissions are only accessible through the new system. Think of it as an icebreaker.
3. Solve problems
It can be easy to fall into a pattern where common problems are seen as the norm. Do staff have to arrange their own cover if they are ill? Are nurses wasting valuable time hovering outside doctors' offices to pass on information verbally?
New tech is often viewed as disruptive, but if it solves irksome problems like these that have somehow become the status quo, and staff see an immediate uplift in efficiency, you'll have instant fans.
4. Offer training
Training from product specialists or suppliers needs to range from a simple tutorial of the key functions for technophiles to multi-session workshops for the technophobes. Product specialists that come into train will also be more than happy to enthuse about the tools and help the skeptics adjust and embrace.
An e-learning portal that sits within your software could include user training videos that can be watched at any time, and accessed on a smartphone, as well as training for procedures and compliance and personal development.