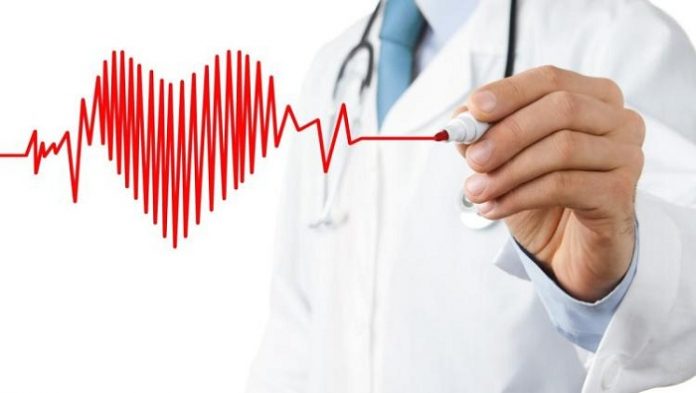 The NCD will continue to govern patient criteria and covered indications for CMS reimbursement of ICD implantation.

The new NCD requires a shared decision-making encounter using a tool, updates clinical indications, and incorporates several exemptions for waiting periods. In a notable change from the draft NCD released last November, the shared decision-making encounter does not need to be completed by an "independent" clinician.
The NCD also ends the requirement for data collection for evidence development, which sites have satisfied through participation in ACC's ICD Registry. However, enrollment in the ICD Registry will continue to provide evidence of compliance with CMS reimbursement criteria.
In response to the draft NCD, the ACC, in collaboration with the Heart Rhythm Society, submitted public comments to CMS, recommending that the policy be updated to reflect current, evidence-based science and guideline recommendations that have changed since the policy was issued – including the 2017 AHA/ACC/HRS Guideline for Management of Patients With Ventricular Arrhythmias and the Prevention of Sudden Cardiac Death.
"Ongoing collaboration and coordination among CMS, the U.S. Food and Drug Administration, the National Institutes of Health, the Agency for Healthcare Research and Quality, and other federal agencies presents an opportunity to ensure funding and timely completion of well-designed studies to answer outstanding questions," ACC President Mary Norine Walsh, MD, FACC, and George F. Van Hare, MD, FHRS, FACC, president of the Heart Rhythm Society, wrote in the comment letter. "The Societies support the coverage with evidence development paradigm to expedite earlier access to innovative technologies that are likely to show benefit for the Medicare population where there is incomplete evidence."
The changes are effective immediately, though contractors must wait for further technical instructions from CMS before updating claims processing software. ACC staff are reviewing the final decision to identify any additional topics of interest to members. More information will be forthcoming in the Advocate newsletter and on ACC.org in the coming weeks.