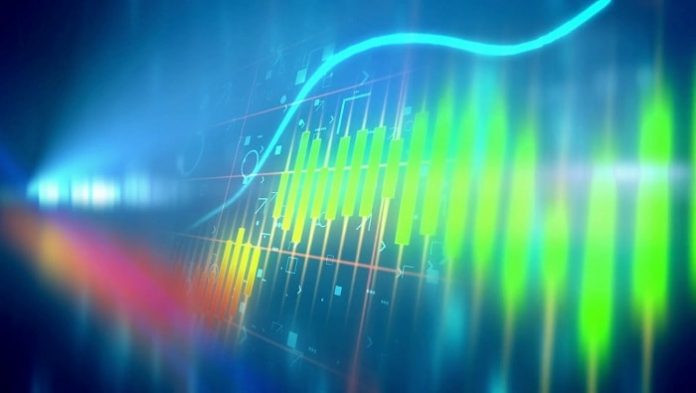 DFB Healthcare Acquisitions Corp announced that it closed its initial public offering of 25,000,000 units. The offering was priced at $10.00 per unit, resulting in gross proceeds of $250,000,000.

The Company's units began trading on the NASDAQ Capital Market under the ticker symbol "DFBHU" on February 16, 2018. Each unit consists of one share of the Company's common stock and one-third of one warrant, each whole warrant enabling the holder thereof to purchase one share of common stock at a price of $11.50 per share. Once the securities comprising the units begin separate trading, the common stock and warrants are expected to be listed on the NASDAQ Capital Market under the ticker symbols "DFBH" and "DFBHW", respectively.
DFB Healthcare is sponsored by Deerfield/RAB Ventures, LLC, which was jointly founded by Deerfield Management Company L.P. ("Deerfield") and DFB Healthcare's management team, led by CEO Richard Barasch. Deerfield is an investment firm focused exclusively on the healthcare industry, and its investment activity spans both public and private securities. Mr. Barasch has more than 30 years of experience in healthcare services, health insurance, and related industries, and was CEO of Universal American Corp. from 1995 until the Company's acquisition by WellCare Health Plans in April 2017.
Goldman Sachs & Co. and Deutsche Bank Securities acted as joint book runners for the offering and Leerink Partners acted as co-manager. DFB Healthcare has granted the underwriters a 45-day option to purchase up to an additional 3,750,000 units at the initial public offering price to cover over-allotments, if any.
A registration statement relating to these securities has been filed with, and declared effective by, the Securities and Exchange Commission on February 15, 2018. This press release shall not constitute an offer to sell or the solicitation of an offer to buy, nor shall there be any sale of these securities in any state or jurisdiction in which such offer, solicitation or sale would be unlawful prior to registration or qualification under the securities laws of any such state or jurisdiction. The registration statement can be obtained at www.sec.gov.