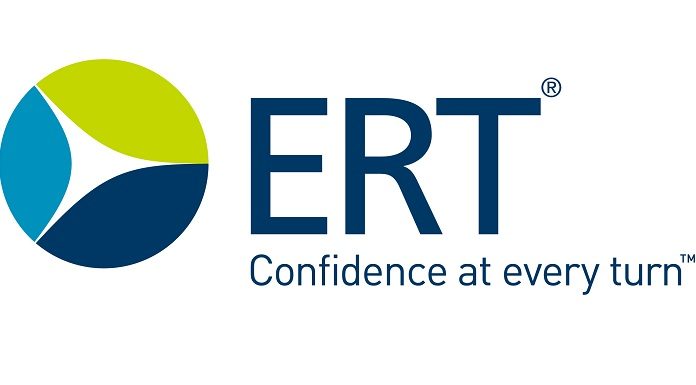 ERT, a global data and technology company that minimizes uncertainty and risk in clinical trials announced the acquisition of ImageIQ, originally established as Cleveland Clinic's Biomedical Imaging and Analysis Center. The acquisition enables ERT to offer advanced, end-to-end clinical trial imaging analysis using best-in-class technology that delivers compliant data for use in clinical development.
"After conducting an exhaustive industry search, we determined the cloud-based imaging technology invented at Cleveland Clinic is more advanced than traditional imaging solutions available today," said James Corrigan, President and CEO of ERT. "At the core of this technology is the ability to capture high quality, compliant data without the dependency on human intervention and bias. Providing this level of accuracy will help our customers eliminate more risk and uncertainty from the development process."
Quantitative, objective software analysis enables ERT Imaging to deliver more accurate and verifiable imaging results than subjective readings commonly relied upon with standard scoring systems. Coupled with comprehensive clinical trial services, ERT will provide imaging solutions across key therapeutic areas to generate compliant, high-quality imaging results while reducing site and sponsor burden.
"It's extremely rewarding to extend the Cleveland Clinic's innovative technology and expertise in custom imaging analysis to researchers around the world," said Jack Miner, Managing Director at Cleveland Clinic Ventures. "We are pleased that ERT can now offer this next generation imaging solution to their global biopharmaceutical research and medical device clients to help them achieve high quality data and accelerate their clinical development programs."
For more information on ERT Imaging, visit ERT.com/imaging .
About ERT
ERT is a global data and technology company that minimizes uncertainty and risk in clinical trials so that our customers can move ahead with confidence. With more than 45 years of clinical and therapeutic experience, ERT balances knowledge of what works with a vision for what's next, so it can adapt without compromising standards.
Powered by the company's EXPERT® technology platform, ERT's solutions enhance trial oversight, enable site optimization, increase patient engagement, and measure the efficacy of new clinical treatments while ensuring patient safety. Over the past four years, more than half of all FDA drug approvals came from ERT-supported studies. Pharma companies, Biotechs, and CROs have relied on ERT solutions in 9,500+ studies spanning three million patients to date. By identifying trial risks before they become problems, ERT enables customers to bring clinical treatments to patients quickly – and with confidence. For more information, go to ert.com or follow us on LinkedIn and Twitter .