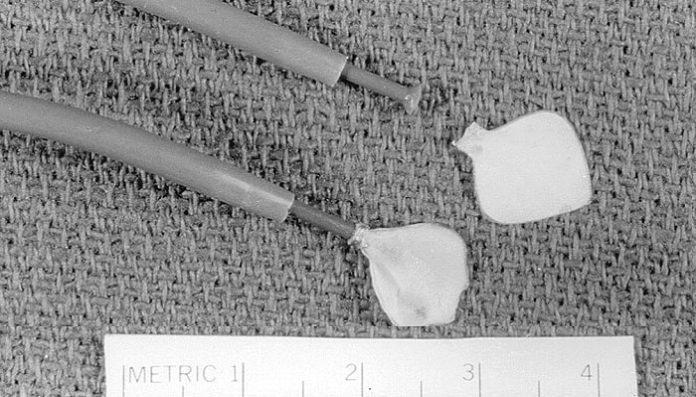 TMR Research has published a new report titled, "Occlusion Devices Market – Global Industry Analysis, Size, Share, Growth, Trends and Forecast 2017 – 2025." According to the report the growing number of target procedures is one of the key factors behind the demand for occlusion devices. The rapid progress in the development of quality product which have improved functionalities and features will also carry the occlusion devices market forward.

Favourable reimbursement policies for carrying out procedures that a minimally-invasive would also help them to grow. In addition to this the increasing evidence of the efficiency and safety of such products will also help accelerate the demand for occlusion devices. On the other hand, the high cost of the product will act as a challenge. Stringent regulatory norms will also act as a roadblock.
Request a sample copy of the Report @
https://www.tmrresearch.com/sample/sample?flag=B&rep_id=3485
The approval procedures take long time and is acting as a restraint for the growth of the global occlusion devices market. In addition to this inadequate number of surgeons who are trained and qualified to carry out the procedures will also limit the usage of occlusion devices.
According to the lead author of the report, the neurological area will emerge as a key Arena for the growth of the occlusion devices Market on account of the increasing number of Neurosurgical procedures that have been carried out worldwide.
Cutting-edge research carried out by market players for product innovation and increasing research taking place in the interventional neurology domain will also bolster the growth of the global occlusion devices market. By geography, Europe and North America are key markets for occlusion devices.
Leading vendors operating within the global market for occlusion devices are Cook Group, Stryker Corporation,Medtronic, Boston Scientific, Cardinal Health, Terumo, Penumbra, Abbott, B. Braun, Asahi Intecc, C.R. Bard, Angiodynamics, and Acrostak.
Request TOC of the report @
https://www.tmrresearch.com/sample/sample?flag=T&rep_id=3485