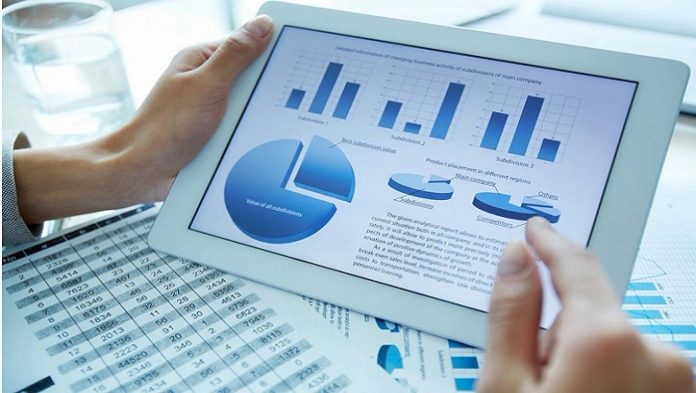 UnitedHealth Group (UNH) reportedly had an interest in the ambulatory services business unit of Envision Healthcare (EVHC) that's available for sale.

The private equity firms led by Carlyle Group (CG) and a consortium of Hellman & Friedman, Onex, and Clayton, Dubilier & Rice are other groups that are interested in Envision Healthcare. On March 6, EVHC stock rose ~5.9%.
However, on March 14, 2018, it was reported that UnitedHealth Group is no longer interested in acquiring the business. Envision Healthcare stock fell ~6.8% intraday following the news. No statements have been issued by UnitedHealth Group or Envision.
UnitedHealth Group has recently been diversifying into businesses other than its core insurance business to position itself as a broader health services company.
The ambulatory services business of Envision Healthcare, which owns and operates day surgery centers, contributed ~16% to the company's total sales in 2017. The company had previously entered into a sales deal for its ambulatory services business to KKR & Co. (KKR) in August 2017. The deal was valued at $2.4 billion but didn't go through.
What led to the loss of interest in Envision?
UnitedHealth Group backed out of the bid for the sale of the Envision Healthcare business in whole or in part after Envision sued UnitedHealth on March 12, 2018, in the U.S. District Court for the Southern District of Florida. According to the lawsuit, Envision claims that UnitedHealth has stopped adding new Envision medical practices to its networks and has decreased Envision providers' payments.