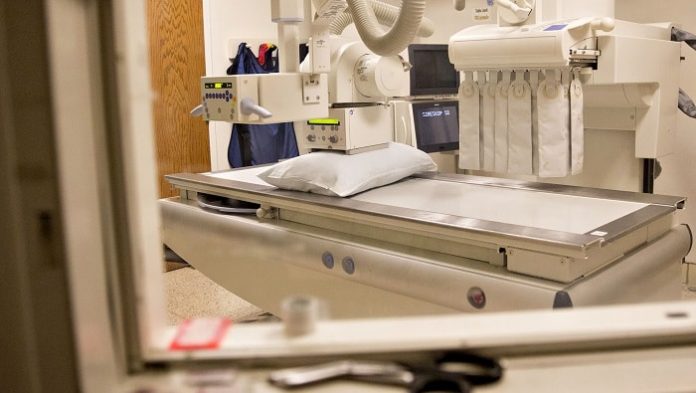 Siemens AG said Thursday it raised EUR4.2 billion ($5.2 billion) from the initial public offering of about 15% of its health unit, Siemens Healthineers AG, making it one the largest health-care listings on record despite pricing toward the lower end of company guidance.

The listing, which was first announced in 2016, is part of Siemens CEO Joe Kaeser's efforts to streamline the German conglomerate and free up Healthineers to chase the growing global health-care market. The listing should give the health unit funds to invest in research-intensive areas such as molecular diagnostics that offer faster growth, company executives said.
Siemens also said the listing will allow the company to make acquisitions of U.S.-based healthcare technology start ups.
Siemens said the IPO priced at priced at EUR28 per share, toward the lower end of the company's guidance range of EUR26 to EUR31 per ordinary share in an offer of 150 million shares, about 15% of the company's ordinary stock. Siemens will remain the majority shareholder of the company.
The health-care business, which years ago invented the X-ray machine, has been one of the company's more profitable divisions.
The listing ranks among the largest European IPOs of recent years and is the largest health-care listing on record ahead of the 2011 listing of HCA Holdings Inc., according to data provider Dealogic.
Healthineers shares will start trading in Frankfurt on March 16, Siemens said.