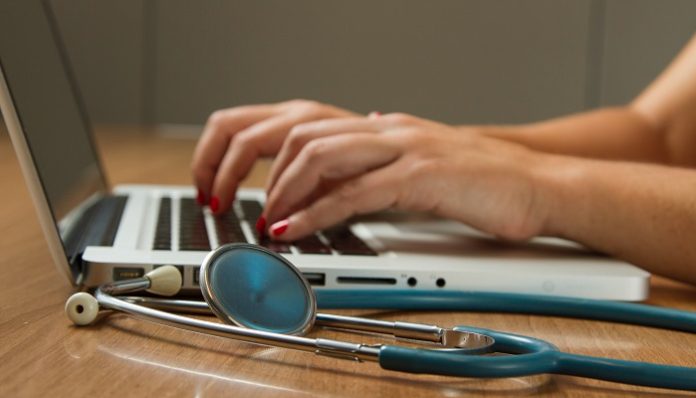 Navigating the world of OBGYN billing can be a challenging and overwhelming task, with its unique complexities and ever-changing regulations. Ensuring accurate reimbursements while maintaining compliance with industry standards is paramount for the well-being of your practice. 
In this article, we delve into the top challenges faced by OBGYN professionals in their billing processes and provide practical solutions to help streamline these complex tasks.
10 Complexities of OBGYN Billing and What to Do
While it's true that OBGYN billing can be complicated, there are a few things you can do to prevent mistakes and mishaps. Here's what to do if you face 10 common billing issues.
1. Multiple Procedure Billing
OBGYN practices often involve multiple procedures during a single visit or treatment plan. It's essential to understand the appropriate coding and modifiers so that each service can be accurately billed. You can solve this complexity by staying updated on coding guidelines.
2. Coding Changes Due to Telehealth Services
Telehealth has become increasingly popular in recent years, leading to more complex coding protocols in OBGYN medical billing processes. Stay updated on telemedicine-specific codes or modifiers and seek guidance from industry resources and colleagues when needed.
3. Incorrect or Missing Patient Information
One common complexity in OBGYN billing is inaccurate or missing patient information. To resolve this issue, verify the patient's data before submitting the claim, including full name, date of birth, and insurance details. This process will contribute to effective OBGYN medical billing.
4. Tracking Payer Reimbursements
Tracking each payer's reimbursement rates for various procedures can be time-consuming and challenging for an OBGYN practice. To simplify this task, maintain organized records of all insurance contracts and establish a system for regularly reviewing these rates for accuracy.
5. Managing Uninsured Patients
Providing care to uninsured patients introduces unique challenges in reimbursement processes for your OBGYN practice. Offer flexible payment plans, communicate clearly about financial responsibility, and work closely with patients to help them navigate resources or assistance.
6. Staying Compliant With Regulations
Compliance with various regulations such as HIPAA, ACA, and MACRA/MIPS is crucial for avoiding penalties that impact your practice. It's important to hire professionals that can help you stay up-to-date with regulations, but you could also use HIPAA-backed compliance software. 
7. Credentialing Challenges
Credentialing is a necessary but complex process for OBGYN practices, particularly as providers change employment or insurers update their requirements. Use professional credentialing services or dedicated staff members to manage credentialing tasks accurately.
8. Accurate Reporting and Analytics
Without accurate reporting and analytics on your OBGYN medical billing performance, it can be difficult to identify inefficiencies that lead to reduced revenue. Implement integrated software solutions that provide comprehensive data analyzes to drive improvements in billing processes.
9. The Complexity of Global Obstetrical Billing Packages
Global obstetrical billing packages can create complexities due to the bundling of prenatal care, delivery, and postpartum services into one fixed payment rate. To address this challenge, train your staff in appropriate coding methodologies and consider using professional billing services.
10. Adopting Best Practices Across Multiple Providers
In OBGYN practices with multiple providers, it's crucial to adopt consistent best practices to ensure efficiency and accuracy in billing processes. To achieve this, establish clear documentation standards and reinforce them through regular training sessions. 
In Conclusion… 
Tackling the complexities of OBGYN billing might seem daunting, but with the right approach and determination, you can master these challenges and build a thriving practice. By understanding the intricacies of the system, adopting best practices across multiple providers, and utilizing efficient software solutions, you can optimize your revenue cycle management.