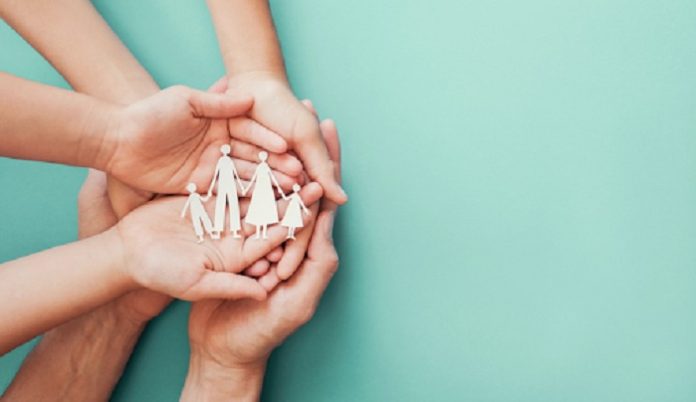 Learning how to balance and juggle all of the family's financial commitments can be a constant challenge for everyone in the household. From paying the high costs of a mortgage to adding the extra costs of a newborn, it is not always easy to spread limited income over a long list of financial responsibilities. This is especially true when it comes to the rising costs of medical insurance.
Therefore, if you want to get the best medical insurance in Singapore possible, here are 4 great tips that you should incorporate in your search.
Tip #1 – Factor in Your Needs and Priorities
When you are searching for a good medical insurance plan, you need to do a thorough job of looking for all of your needs. Because there are a wide variety of things that go into making this decision, you need to factor in your needs and priorities. For instance, you may want to start the process by asking the following questions: 
 

What is the maximum amount that will fit comfortably into your present budget? 

 

Are you expecting to pay hospitalisation for a surgery that you or someone else in your household needs? 

 

Is everyone in the household healthy or do they need medical attention for a chronic illness or disease? 
By reviewing these questions, you will know what types of medical insurance coverage that you will need to cover the near future. For instance, you may need a kid-specific policy to pay for a disease or an injury.
Tip #2 – Do not Focus on Lowest Rates Only – Do a full Comparison
Even though your budget may be an issue that you need to keep in mind, the low price of a medical insurance plan should not be the only deciding factor. You do not have to buy a comprehensive medical insurance policy that over protects you and your family. However, you will need a medical insurance policy that will not leave you in an unwanted position of financial stress.
Simply put, you should look at the lowest rates on policies that offer comparable and similar coverages. This is because you should always compare apples to apples in your research. For instance, the lowest rates on some medical insurance policies may not be worth it in the long run. And, you may not know that the policy is worthless until your basic medical bills have been denied by the insurance provider.
Tip #3 – Identify the Most Popular Health Insurance Companies in Singapore
Another key area that you should pay close attention to is the group of insurance providers that you have available to you. In Singapore, the top 5 leading companies are as follows:
 1.AIA Singapore
 2.NTUC Income
 3.Aviva
 4.Great Eastern Life
 5.AXA
So, when you review each of these companies, you should look for the most popular medical insurance plans on the market. For instance, if you decide to invest in a plan that is offered by the health provider AIA Singapore, you may want to choose the AIA HealthShield Gold MAX coverage since it is the most popular and has a wide variety of essential features. From giving policy holders the choice to stay in private hospitals if they choose to do so to offering medical reimbursement, these coverages should accommodate your needs and more if the price is right.
Tip #4 – Compare Plans with Deductibles
In addition to looking for the most popular insurance providers in this industry, you need to make sure that you are comparing different plans within the same company. Because some medical insurance plans cost significantly more based on the features that it offers, you need to know exactly what you are paying for and why. For instance, if you compare AXA Shield Integrated Plan A to AXA Shield Integrated Plan B, the policy limits per person will vary quite substantially. This is because plan A's policy limit is $1,000,000 and the policy limit per person for plan B coverage is $550,000. So, there is a huge difference (i.e. $450,000) in what the insurance company will pay for each person for that particular year.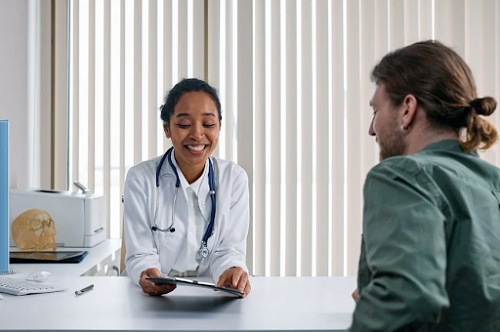 Conclusion
Choosing the best medical insurance coverage in Singapore is not always as simple as some people may think. Therefore, it is important to devise a plan to assist you with making the best decision possible. With all of the invaluable information posted online today, you can find the best coverage for the amount that you can afford to pay. Specifically, if you are using the 4 great tips that have been provided for you above.