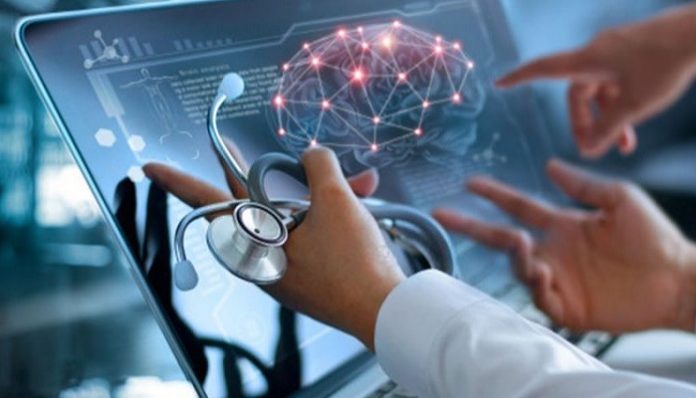 Due to COVID-19, there was a rapid rise in the adoption of healthcare technology, which in turn reshaped the existence of American medical operations and their delivery. But as 2022 came to a close, there were numerous factors that suggested that there was a slowing down in the adoption of technology, which also included a mild digi-health funding and a dip in the utilisation of virtual care. Besides, there were many cyberattacks that raised concerns on the privacy of medical data that was sensitive.
All said and done, experts seem to be upbeat about US healthcare in 2023 as they see a huge potential for the technology to improve.
This year may see the real-world utilisation of AI and a raised standard for health data privacy as well as cybersecurity. Although the investors are bound to be more cautious, the startups will continue to avail themselves of funding, and higher clinical standards will be set in the telehealth industry.
The digital health is expected to go back in time
After the world saw a volatile year of digital health funding, which was followed by a sudden market correction, it is expected that the health tech industry is going to go back to the basics this year as the funders are expected to give safety a priority over risk.
Digital health funding may see a drop as compared to what happened in the past, but the levels are expected to stabilise this year.
Telehealth is expected to shift toward high-value care
As per the research, the use of telehealth has been falling ever since it peaked in 2020. That said, some experts predict that the demand for digitally delivered healthcare will continue to rise as the volume shifts from urgent care visits to virtual care.
Virtual care will increasingly be held to the same clinical benchmarks as in-person care, and it is expected that this year will bring in more quality and safety.
AI's Inflection point
The potential of artificial intelligence has long been eyed by the healthcare sector; however, its adoption has been slow. It is expected that more evidence starts emerging this year to help its ease of adoption.
Stress of healthcare companies on cybersecurity as well as privacy
It is pretty much a known scenario that as health organisations continue to embrace technology, cyber-attacks will grow, which will in turn require the need for a secured cyber environment. It is well to note that health organisations are expected to raise their budgets for cybersecurity, which in some cases is going to be more than 15% of what was allocated in 2022. Healthcare sector companies shall continue to make sure that the patient data is secure.