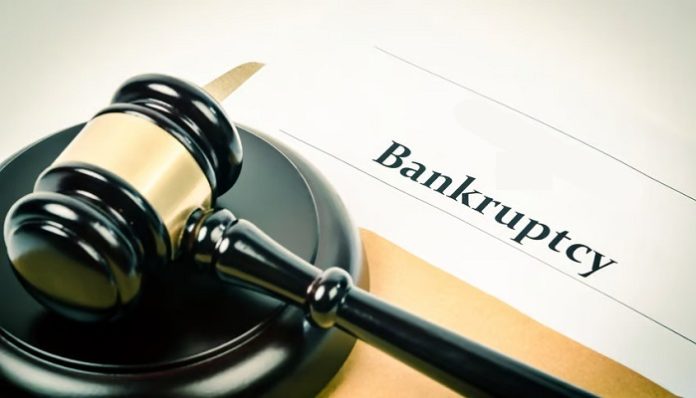 With a COVID hangover, there is a lot that healthcare companies are currently going through because of the high cost of labour as well as staffing and supply dearth, as per one of the reports.
Besides this, companies are also becoming more susceptible to an increase in costs due to inflation, low returns on the assets they have invested in, and a hike in the rate of interest, all of which can have an adverse effect on their access to capital as well as cash flow.
It should be taken into account that right from 2019 through 2022, almost 26% senior care companies accounted for healthcare company bankruptcy filings whereas the pharma companies were standing at a figure of 23%.
On the other hand, hospitals stood at a figure of about 13% and were followed by medical supply firms, clinics and also physician practices.
2022 saw filings rise drastically all through it, with the fourth quarter accounting for more filings than the first. When it comes to companies having liabilities of more than $100 million, there has been a significant rise in large bankruptcy filings. If one divides the year, the first half of 2022 saw one large bankruptcy compared to six in the second half. Companies that are named as lower-middle market companies and are defined by liabilities between $ 10 million and $ 50 million, also saw higher levels than when the pandemic began.
It is expected in 2023 that senior care as well as the pharma industries will continue with their market consolidation and other distresses related to finances, with rural, standalone hospitals likely to experience the same.
One ray of light, however, was that hospital bankruptcy filings went down in 2022 as compared to 2019.