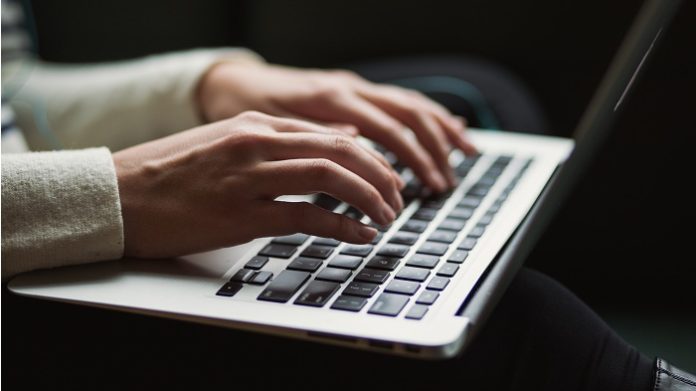 Are you interested in becoming a Clinical Evaluation Report (CER) writer? If so, you are in a good direction since this is a rewarding career. You need skills that blend clinical, medical, scientific, technical, and regulatory competencies. In writing clinical evaluation reports you must also be experienced in medical devices. While it is not easy to find medical writers with such a range of experience, you can become one of them. Here are four tips on how to become a CER writer and benefit from it
1.  Writing Experience
First and foremost, if you want to become a medical writer, you must have a lot of writing experience. A strong writing background is crucial if you want to become a successful writer. There are basic things about writing that you should know first before you pick your area of specialization. To become a good CER writer, you must have significant experience in writing scientific clinical, medical, and technical content. This technical expertise will set you apart from prose or other general content writers.
CER writing involves a lot of research, and the writers must provide regulatory documents. Therefore, you need to search relevant literature and have hands-on experience in analyzing different forms of data to write coherent, concise, and clear documents that can effectively communicate relevant information to the regulators. Professional CER writers are expert industry analysts who at one time have worked within the medical sphere for a certain period. In other words, you must have a scientific background together with significant writing experience in medical and other related technical content.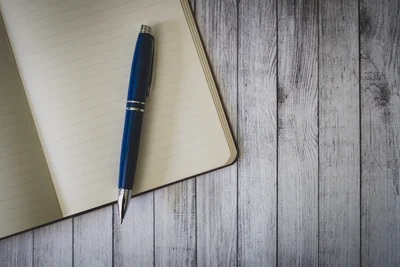 2.  Clinical Knowledge 
A CER writer should be knowledgeable in the therapeutic area they will be dealing with to be able to write meaningful content that will benefit the regulatory authorities. You must be able to conduct a comprehensive review of data that is obtained from clinical investigations about the safety and performance of different devices. Expert CER writers must be able to perform literature reviews on various clinical settings and other published reports that can help in assessing the performance of the device and its safety.
Ideally, competent CER writers must be coherent, thorough, precise, and easily understandable. Your CER report should be approved the first time that you submit it. A successful CER writer must have attention to detail and must produce drafts that do not require numerous edits. A notified body that receives your Clinical Evaluation Report must make a list of corrections if any. In other words, you should always strive to submit a clean copy.
3.  Device Knowledge
Clinical Evaluation Reports involve evidence that must be used to support medical device licensing and support and application. Therefore, a CER writer must be an expert with knowledge in technology particularly imaging, implantable devices, software, and diagnostics. However, it seems that several medical writers lack device knowledge, or they have information that is limited to certain gadgets only.
A professional CER writer must know medical devices, clinical knowledge, and understand therapeutic indications of the devices. More importantly, the writers must have broad knowledge about the device's therapeutic use and its intended purpose. The writer's knowledge base should determine their level of competence. A competent CER writer must also show a keen interest in researching different devices and gain insight into their uses and functions.
4.  Regulatory Knowledge
A successful CER writer must have an understanding of the EU regulatory framework for the licensing of devices. Writers should also know the roles of notified bodies since they are the ones responsible for imposing strict requirements for the information that is required for Clinical Evaluation Reports. A competent writer should possess knowledge about the content experience, and they should also be familiar with devices that consist of the same technology.
Apart from having regulatory knowledge, CER writers must be wary of other crucial elements in their practice like deadlines and timeframes involved in clinical evaluation. It is vital to deal with a writer who can conform to the deadline if you need to submit your clinical data within a specific timeframe. Most writers offer services for different prices and timeframes. If you want to benefit from your writing, make sure you adhere to specified deadlines.
To become a CER writer, you should possess some writing experience, clinical knowledge, device, and regulatory knowledge. The profession of writing a CER is highly rewarding since it is technical. You also need regulatory, scientific, and medical competencies to benefit from a writing career in this field. You need to perfect your writing skills if you want to benefit from becoming a CER writer.