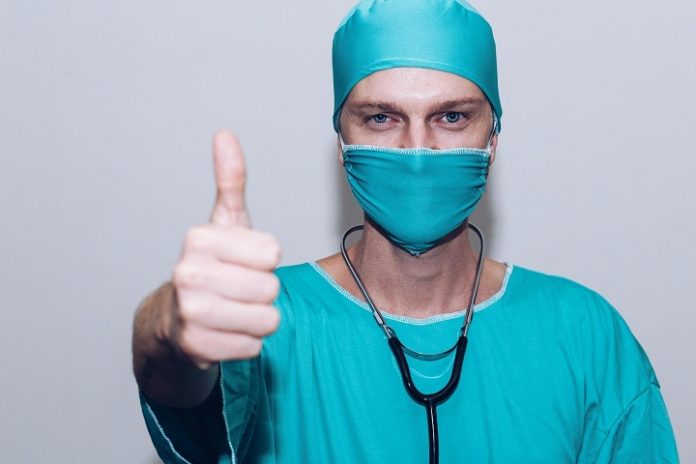 As it is popularly said, health is wealth. That is why adequate attention needs to be given to your medical care. You can not possibly stop the impact of internal illness or deadly disease on your loved ones, but you can do them a great favor to provide the best medical care to see to their wellbeing and yours as well.
One of the significant steps to take is finding the right medical professional to take care of your family's health and wellbeing. A primary health care provider is not just a doctor; you are more likely to confide in them and open up more. As time goes on, your health provider learns about your medical history, lifestyle, the best type of treatment that works for you, and managing your health quite all right.
Here are some tips to guide you on choosing better medical care for you and your family.
Make Sure Your Chosen Medical Professional Can Meet Your Special needs
There are reasons why there are different doctors for all specialties. To narrow down your options, one of the best ways is to get a Doctor, Gynecologist, or Dentist who is at par with your specific needs. You have the option of choosing from different types of medical practitioners for your family; it is only great if you chose well.
In most cases, the best choice for you will depend on what a particular member of your family needs at a specific time, and age is also a significant factor to be considered. As the folks behind Smart Clinics explained, If you have children, a pediatrician provides quality health care for child and adolescent health. And if your focus is on fertility issues as a family, a gynecologist is what you need.
And if you are older with complicated health issues, a geriatrician is your best bet that will meet up to your medical needs.
Do A Quality Health Check
Before choosing any health care center or deciding on a medical professional your family wants to commit to, you must run a thorough quality check. The same way you won't want someone to come into your home to do repairs without checking if they are qualified is the same energy you should use to confirm if your intended doctor or health care center is of excellent quality.
Fortunately, you can get reviews online, making it easier for you to make a decision.
Make Sure It Is Within Your Reach
Sometimes, some health issues might arise without any prior symptoms; it is only better that your primary health care provider stays within your reach. You don't want to be traveling miles to get attended to when you are under the weather.
And if your doctor's office is not far from wherever you are, you won't feel hesitant to keep constant appointments for physical or general check-ups.
Ask About The Options You Have Concerning Setting Up Appointment
Sometimes you may be far from where your medical provider is, so you need to ask questions if they have the option of virtual appointment for times that you have a minor complaint to put through to your doctor, which doesn't require you to fix a medical appointment with your doctor.
There are some other questions that you should ask on whether they offer same-day appointments and if they don't take long to attend to patients while sitting in the waiting room for meetings. It is your health, and it is not too much. If you ask these questions, you will be saving yourself and your family a lot.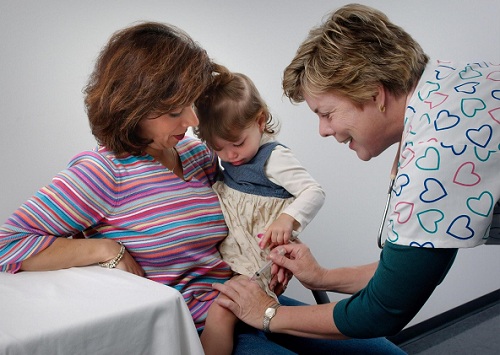 Know What Your Medical Health Provider Stand For
Be sure you know what your medical health provider feels about the profession? Is it something borne out of passion, or is it because of the name? If your doctor's philosophy aligns with yours, you are more likely to stick to whatever recommendations they make when you go for appointments. For you to get the best medical care, it is paramount that you and your doctor work together and in sync with each other. This is the only way you can have a great doctor-patient relationship.
You should make sure your doctor is sensitive towards your ideas and values, as it would make the doctor-patient relationship easier.
In essence, whosoever you are choosing as a preferred medical care expert should be a doctor you are comfortable with, whom your family member that needs care is safe with, and you can easily confide in.