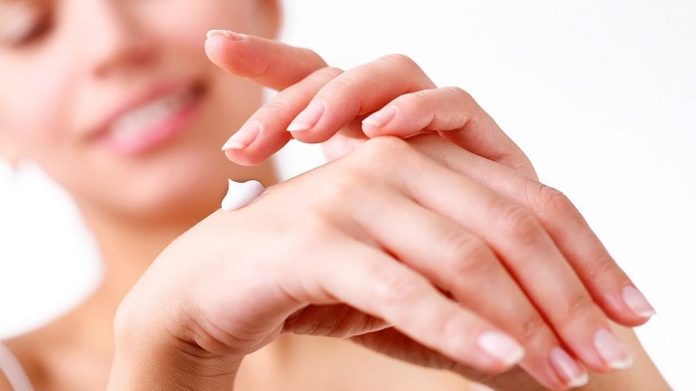 Your skin is one of the most important organs in your body. You should do your best to keep it clean, and hydrated. However, there are various skincare products, and if you lack experience and knowledge, you might find yourself confused with so many choices, especially if you're trying to get rid of acne. But, cosmetic products can help so much, because there are other habits that play a significant role. So here are some of those habits that can help clear your acne and make your skin look glowy and fresh.
1. Be consistent with your routine
Establishing a skincare routine is the first thing that you need if you want to reduce the appearance of pimples. Your ideal routine should be done at AM and PM, however, it's up to you to determine which products you'd use when. Also, your routine should largely depend on your skin type and your other needs. However, when it comes to a healthy routine, consistency plays a huge role. Therefore, if this is troubling to you, then it's better to have a simple routine that you'll be able to do every day. 
2. Change your diet 
Your diet can have a significant impact on your skin, so if you tend to eat a lot of snacks, dairy, fried, and processed foods, then be sure to consider replacing some of them with some healthier alternatives. If you tend to get breakouts after indulging in too many sweets, then it would be wise to reduce your consumption of sugars, at least until your face clears. Eating more fruits and vegetables may not directly clear your skin, but they can help you feel better, which as a result, will prevent pimples from breaking out. 
3. Use some extra tricks and tools 
Sometimes, using some extra tools can be of huge help, however, you should be very cautious about it, especially if it's your first time doing that. Things like a great hot towel for acne are a great way to reduce the bacteria on your face and keep your skin clear and soft. Also, if you're well-versed in popping pimples, feel free to invest in special tools that will help you do that without using your fingers. That way, you're also reducing the chance of infection. 
Finding some extra ways to take care of your skin is always a good idea, as long as you keep yourself (and your skin!) safe and clear. 
4. Consult a professional
Visiting a reputable dermatologist might seem scary at first, but if nothing works, it's important to talk to a professional who'll be able to give you the right treatment. Also, if you love pampering yourself, feel free to talk to a licensed esthetician who might use special treatments that will reduce sebum and minimize the appearance of pores. But, before you make an appointment, make sure that said esthetician or dermatologist has a good reputation. If possible, ask someone for a recommendation, and don't forget to read the reviews and testimonials from other clients and patients.
5. Check your health 
In case your acne won't go away, despite multiple efforts, maybe it's time to make sure there are no other underlying health issues. Conditions such as PCOS (polycystic ovaries syndrome) can cause visible pimples due to the high production of androgen in your body, and androgen is known to also produce more oils in the skin. So if nothing else works, then you should see your physician ensure that there are no other health problems that might be causing breakouts.
Conclusion 
Clearing acne might be a bit timely process, which is why you should be patient and give it time. Eating a healthy diet, using some extra tools, having a consistent routine are important factors that might help you achieve clear, glowy, and perfect, healthy skin.