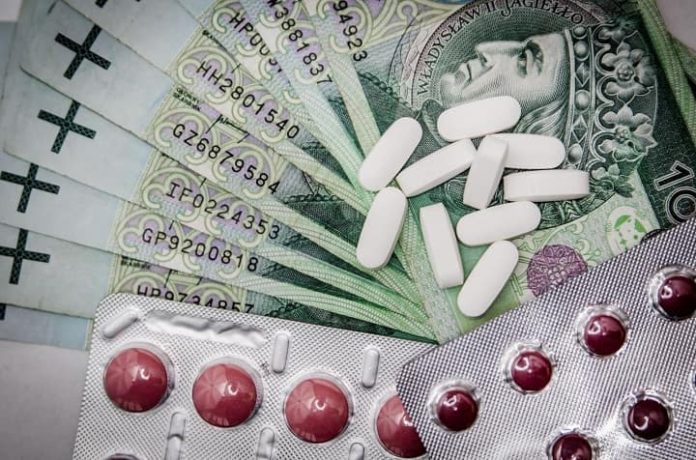 It is especially difficult to find out that one of your friends struggles with some sort of addiction since it is the moment you most probably ask yourself whether it is smart to interfere and deal with the problem together with them or just stay aside. The challenge of addiction is not only oriented to the person dealing with this disease but towards the people surrounding them as well.
Emotional and psychological acceptance of the fact that someone from your close group of friends is nothing in comparison to some problematic behavior patterns you might recognize such as their outbreaks and financial problems, legal problems, and daily struggles with their functioning. If you are currently facing this problem, here are a couple of things you need to bear in mind.
Get Support
You are new to this as well, so the thing you will highly need is the support of the medical institution dealing with this problem. When your close person is dealing with addiction problems, it can cause you a whole bunch of troubles, and for you to cope with the person having these problems, there are support groups that will provide you with the information and advice on how to behave with them. Also, if your close person needs hospitalization so they undergo detox and psychotherapy then you can find all the necessary information on the rehab center website and make sure that they offer the program that will benefit them the best. Depending on the type of addiction, there are different programs that target the problem from various points.
Educate Yourself
Learn about addictions and understand what are the possible consequences and how the disease may progress. Make sure you find the information on how this kind of state influences the relationships with family and friends. The knowledge you tend to acquire is the one that will help you better understand the place they currently are and find ways to help your loved one.
Get Counseling
If you are not able to learn things on your own or do not know how to behave in the situation you found yourself in, then it is necessary for you to get counseling and discuss the strategies you should apply with the specialist. Counseling is not only for the patient. You will be able to aid your loved one more effectively if you can better comprehend and handle the situation. There is a whole variety of counselors you can consult.
It is not smart to discuss this with your other friends since it will not produce any kind of result. Professional advice will help you lead to the strategies that will effectively help your friend deal with the problem.
Have Realistic Expectations
You should not lecture your friends on what they should do and words such as "You need to stop asap" will certainly not have any effects. They are usually not able to understand these words and comprehensively apply them. Hence, you should keep them to the present and reality as much as possible and hold them accountable to expectations. It is true that they tend to be parted from reality which will result in anger and range whenever you try to reach them.
Let Them Experience the Difficulty of Their Disease
It is difficult for family members to accept the disease of the close one. The problem is that they provided them with a sort of support that pushed them even deeper into their addiction. The point is that you should not rescue them from the disease but let them experience the consequences of it. This will make them change since they will become aware of all the negative impacts of their addiction.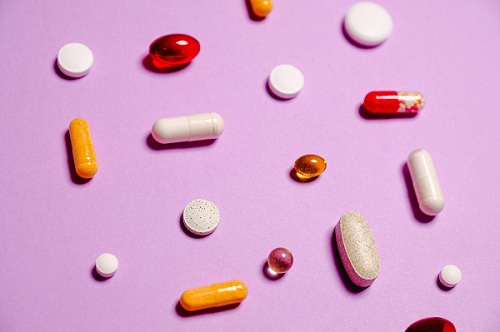 Take Care of Yourself
It is of immense importance to take care of yourself during the process. You should focus on your own life as the strategy that will assist the addict. If you are stressed because of these issues, then additional stress about your own life can lead you to a deeper void. This means that you need to continue living your own life and pursuing your dreams and take care of all routines as you used to if you want to have enough energy and strength to deal with the problem. So, the only way to help them get along with the problem is to help yourself in the first place.
Unfortunately, addiction is the form of disease that spreads like the plague these days. Earlier this used to be taboo but because of the huge number of addicts, it stopped to be. To that end, everyone should be aware of the proper steps they need to take to overcome this hardship.