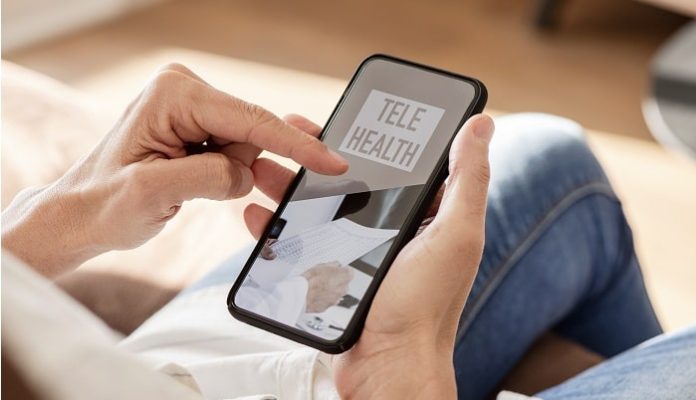 Technology has changed the face of healthcare in tremendous ways over the past years. If you are caring for a loved one who lives with a disability, or if you're living with a disability yourself, you might be wondering if there are ways that technology has evolved to make your life more comfortable.
The good news is there have been admirable improvements in the telehealth industry that could change your life in different ways—depending on your or your loved one's disability. For one, telehealth services are changing how disability support is administered. It helps people with disabilities, whether congenital or acquired, get through various medical challenges and maintain a good quality of life even when they are miles away from healthcare professionals.
This article will explain how telehealth enables doctors and caregivers to rapidly prescribe medication and provide correct care to their patients while keeping them out of costly emergency rooms or long hospital stays.
Saves Time
Every second counts when a patient or doctor needs to know the results of lab work, X-rays, CT scans, or other medical imaging. But waiting days for bulky paper copies could cause further damage to a patient's health.
Fortunately, telehealth allows for rapid transmission of this critical information between specialists and healthcare professionals, even when they are situated in different cities and states. This allows the patient, or their caregiver, get accurate information and treatment in real-time without waiting hours in the hospital or laboratory. Patients with disabilities can simply send out their samples and wait for the results at their own homes.
Faster And Better Access
Telehealth also helps faster access to medical specialists and caregivers who may not be available in the cities and towns where patients live.  For example, there may only be a few neurologists in a state, and the available ones may be hundreds of miles away.
In order to get an appointment with these specialists, patients might have to wait weeks for an available appointment—and even then, the specialist is usually booked solid for months in advance. Telehealth allows them to consult with specialists at their own convenience through live video chat or by sending medical records over secure email accounts.
Helps With Personal Improvement
Telehealth services have helped people with disabilities receive vocational training, as well as provide them with therapy and socialization tools that can help them feel more comfortable in their own homes. This significantly improves their quality of life.
Saves Money
Telehealth saves money in the long run by preventing emergency room (ER) visits and hospitalizations. It is also cost-effective in helping people with chronic illnesses get a doctor's prescription that can keep their symptoms under control. Subsequent checkups are also a breeze since the patient does not have to go out and spend money on fare, gas, or any kind of transportation.
Reduces Strain From Caregivers and Patients
People who benefit from telehealth services can often access them through "home health care" or even just getting medical equipment delivered right at their doorsteps instead of having to drive an hour back and forth to a clinic. This reduces the stress on patients and allows people who live with disabilities more privacy than they might have had if they were forced to seek treatment at a crowded public hospital or urgent care center.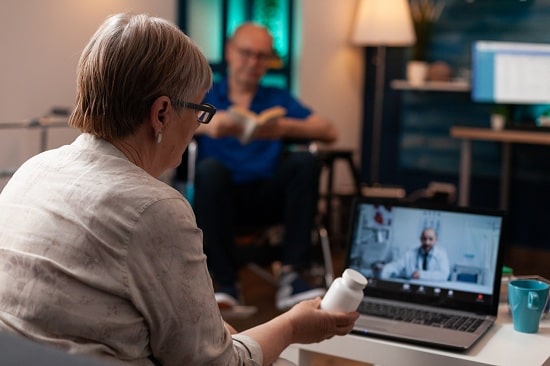 Connects Patients With Special Needs
Telehealth is also used by folks who are on the autism spectrum. With proper assistance from family members or a caregiver, healthcare professionals can connect and train them how to live independently. Non-verbal patients can even communicate more effectively by typing out their health problems and concerns—allowing them to express what they truly need.
Allows For Continued Emotional And Physical Support From Loved Ones
With telehealth services, people with disabilities don't have to be isolated from friends or family members because they live far away. This goes both ways since the patient's loved ones would most likely want to stay close during the treatment process. Telehealth keeps them from having to rely on emergency room visits or inconvenient doctor's appointments that are hard to schedule in advance. 
Take Away
Telehealth allows disabled patients the opportunity to manage their conditions without being forced into uncomfortable situations outside of their homes where other people might judge them unfairly for their disability. Services previously difficult for them to access can be brought right to their doorsteps through telehealth technologies. Aside from convenience, these services are also cost-effective and are less stressful for disabled patients who live far away from medical centers.