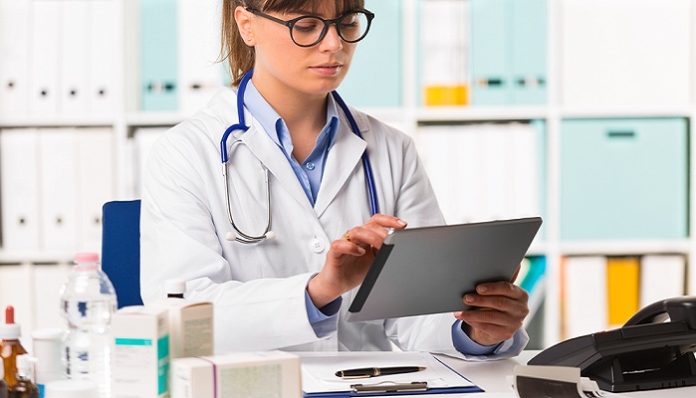 The Australian Capital Territory government has launched a new real-time prescription monitoring system to help doctors and pharmacists prescribe and dispense monitored drugs. Canberra Script is a web-based platform that will replace DORA (Drugs and Poisons Information System Online Remote Access), which has been operational since 2019.
This webservice will provide information on prohibited pharmaceuticals (schedule 8) as well as some prescription-only drugs (schedule 4) that have been linked to abuse or overuse, such as benzodiazepines. Doctors can also use the site to request authorization from the chief health officer to administer prohibited substances.
Canberra Script will incorporate real-time notification that advise health professionals of indications their patients are engaging in drug-seeking behaviour, like doctor shopping, according to a press release issued by the ACT Health Directorate in May of last year.
WHY DOES IT MATTER?
The use of Canberra Script will assist physicians in making effective and safe prescription decisions. It will also allow them to better detect and assist patients who are at risk of harm or addiction to prescription drugs.
Overdose and chronic drug use have been linked to an increase in mortality in Australia during the last decade. According to preliminary estimates from the Australian Bureau of Statistics, approximately 2,000 drug-related deaths occured in 2020, with rates greater in regional centres than in capital cities. Approximately two-thirds of fatalities were determined to be unintentional, while the rest were determined to be purposeful.
In a recent media release, ACT Minister for Health Rachel Stephen-Smith stated, It is essential for all those writing prescriptions and distributing meds to understand which other medications the patient is on or has begun taking, since some prescription drugs can be detrimental when taken in large quantities or in combination with other medicines.
Nonetheless, as per the minister stated that people from Canberra should be assured that the process will not punish individuals who seem to have a genuine need for a medicine.
THE EXPANDING TREND
Canberra Script is part of a nationwide implementation of the most recent national RTPM system. South Australia established its own system, ScriptCheckSA, in April 2021. Meanwhile, NSW Health is still in the initial phase of it's own SafeScript NSW system, that started in November. Furthermore, the Northern Territory is expected to implement the NTScript later this month.