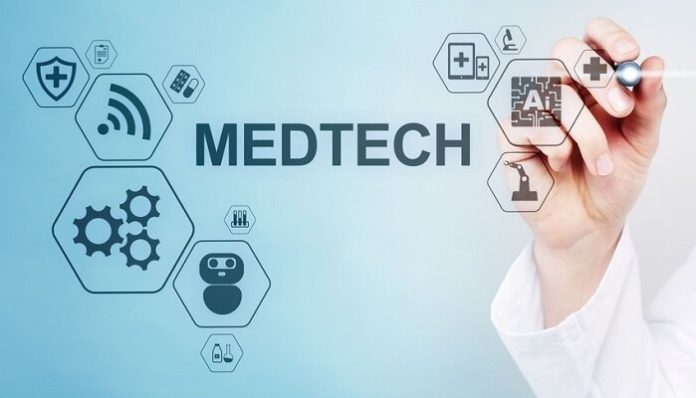 Andrew Vincent, Associate Offering Management Director at IQVIA MedTech, highlights the escalating scrutiny and media attention surrounding device recalls in today's consumer-oriented environment. In 2022, Class 1 recalls reached a 15-year peak, impacting nearly 62 million products globally. Amid the digital health advancements and mounting pressures on MedTech supply chains, organizations confront formidable challenges in safeguarding product safety and quality. Device recalls are initiated voluntarily or mandatorily, aiming to withdraw potentially harmful products from the market, ensure patient safety, and preserve brand integrity. This blog post explores the drivers of recalls, their ramifications for businesses and patients, and preventive measures MedTech organizations can adopt.
Reasons for Device Recalls:
Software: Advances in digital health and AI have increased exposure to development flaws. Cybersecurity threats have raised concerns about patient data safety, leading to regulatory measures like https://eur-lex.europa.eu/legal-content/EN/TXT/PDF/?uri=CELEX:32017R0745  & https://eur-lex.europa.eu/legal-content/EN/TXT/PDF/?uri=CELEX:32017R0746 for MDR & IVDR.
Quality Issues: Device failures, incorrect specifications, component problems, and erroneous results are common quality defects triggering MedTech recalls, posing potential risks to patients.
Labelling Errors: Incorrect or misleading labeling can confuse patients, consumers, caregivers, and healthcare professionals, leading to misuse or unintended consequences.
Regulatory Compliance: Regulators are increasingly scrutinizing device recalls through measures like IVDR & MDR. In 2022, the FDA urged MedTech manufacturers to be more prepared for recalls.
Emerging Patient Safety Data: Robust Post-Market Surveillance programs and patient-reported adverse events enable MedTech organizations to proactively identify unsafe products and take swift corrective action based on new data or reported incidents.
Preventative Measures:
Design & Quality Control: Implementing rigorous quality control and design control processes effectively identifies and rectifies potential issues before products reach patients.
Regulatory Compliance: Staying updated on recent laws and regulatory changes and adhering to relevant regulations is vital to reducing the risk of device recalls.
Transparency: Open and honest communication with all stakeholders across the device value chain is crucial for accountability and responsibility.
Effective Recall Strategy: A robust strategy, whether insourced or outsourced, covering policy, planning, product development, communications, logistics, and IT, can mitigate the impact of a device recall on your business.
Proactive Monitoring: Encouraging patients, caregivers, and healthcare professionals to report potential issues, coupled with an effective Post-Market Surveillance program, whether insourced or outsourced, can help identify problems early on.
Medical device recalls are an inevitability for MedTech organizations in today's global market. Prioritizing patient safety and implementing rigorous quality control measures can significantly reduce the likelihood of recalls, along with their associated costs and negative consequences. As MedTech organizations expand worldwide, having an effective recall strategy with global reach, speed, and efficiency demonstrates a commitment to patient safety and helps protect brand reputation. Transparency and a dedication to quality excellence ensure that products consistently meet regulatory safety standards, maintaining trust and loyalty among patients, caregivers, and healthcare professionals.