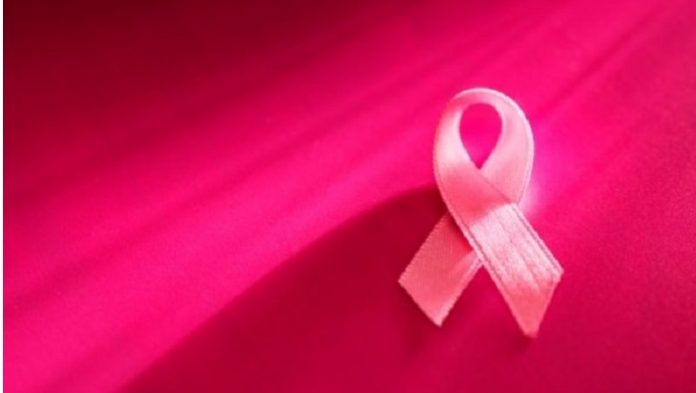 Agendia, Inc, a world leader in personalized medicine and molecular cancer diagnostics, and Bluebee, a company driving global genomic data-driven medicine, have partnered to provide a secure, convenient, data processing solution for Agendia's MammaPrint BluePrint Breast Cancer Recurrence and Molecular Subtyping Kit, which is intended for prognostic use in a clinical setting.

Initially available in Europe, the next-generation sequencing (NGS)-based MammaPrint BluePrint Kit will enable cancer centers to run the test in-house. The partnership with Bluebee enables secure global access to test results, while ensuring all data complies with local data privacy and residency regulations, an essential development in the preparation for the European launch in early 2018.
The MammaPrint test analyzes 70 genes most associated with breast cancer recurrence to provide a binary Low or High Risk-of-cancer recurrence result, while the BluePrint test analyses 80 genes to classify breast cancer into four functional molecular subtypes. Together, the Kit will help physicians personalize treatment management by identifying women who are at a genomic Low Risk for disease recurrence and unlikely to benefit from chemotherapy.
Dr. Marjolaine Baldo, Commercial Vice President, EMEA at Agendia said:
"The launch of the NGS-based MammaPrint BluePrint Kit will bring our breast cancer tests to cancer centers across Europe, ensuring that even more patients and their physicians can benefit from the test. Therefore, when choosing a data processing partner, it was important for us to work with a team that could deliver these results in a highly secure form. We are very pleased to partner with Bluebee as we finalize the development of the MammaPrint BluePrint Kit ahead of European launch."
Hans Cobben, Chief Executive Officer of Bluebee said:
"Through this partnership, Bluebee enables Agendia to make the data tangible and actionable. We are generating real clinical solutions out of science, improving human healthcare and enabling a truly individualized approach, this will take the fight against breast cancer to a new level."
About Agendia
Agendia is a privately held, leading molecular diagnostics company that develops and markets genomic diagnostic products, which help support physicians with their complex treatment decisions. Agendia's breast cancer tests were developed using an unbiased gene selection by analyzing the complete human genome. Our offerings include the MammaPrint® 70-Gene Breast Cancer Risk-of-Recurrence Test, and the BluePrint® Molecular Subtyping Test that provide deeper insight leading to more clinically actionable breast cancer biology. In addition, Agendia has a pipeline of other genomic products in development. The company collaborates with pharmaceutical companies, leading cancer centers and academic groups to develop companion diagnostic tests in the area of oncology.
For more information on Agendia or the MammaPrint and BluePrint tests,
you can visit Agendia's patient site at
www.KnowYourBreastCancer.com ,  www.agendia.com.