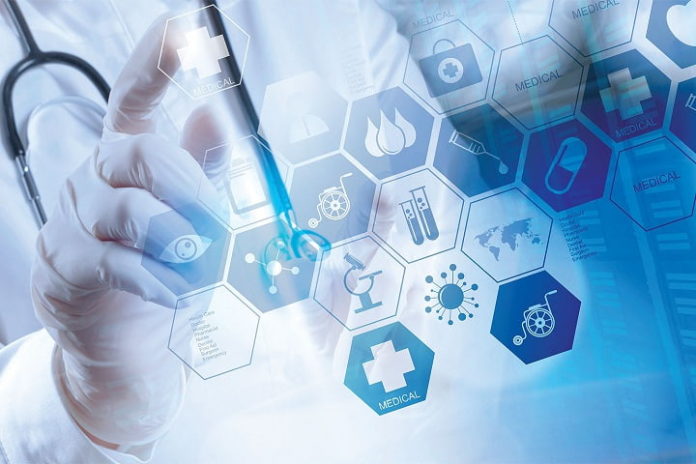 Based on the release, Mayo Clinic's new investment in Numares would hasten the delivery of tests assessing renal function and cardiac risk that are anticipated to receive U.S. Food and Drug Administration 510(k) clearance beginning next year.
Physicians can provide better care for patients with chronic diseases, such as kidney and cardiovascular disorders, by using algorithms to assess various indicators to track disease development in patients.
The Woodlands, Texas, and Regensburg, Germany-based business has created diagnostic tests using artificial intelligence and cutting-edge nuclear magnetic resonance (NMR) spectroscopy over the course of over two decades. According to the statement, the FDA-pending Numares' tools, Axinon GFR (NMR), which evaluates renal function, and Axinon Lipofit, which examines cardiac risk, may enable early diagnosis to halt the course of disease.
The Mayo Clinic's convertible equity investment furthers initiatives to create AI-driven medical tests for other chronic disorders, such as liver and neurological ailments.
According to the announcement, Winton Gibbons, CEO of Numares, said that this important development in their long-standing relationship with Mayo Clinic has moved them one step closer to their common aim of improving patient care. The new funding speeds up the development pipeline and fosters research partnerships that address significant unmet medical requirements with novel clinical applications.
Although there has been scepticism, doctors have long expressed enthusiasm for AI's potential to increase workflow efficiency and care quality.
According to a 2019 study by Nature, the majority of respondents saw sophisticated diagnostics as enhancing information for decision-making, with 66% saying that such tests would significantly boost diagnostic efficacy.
With AI deployments in healthcare accelerating, the fear that AI will displace clinicians was relatively modest and seems to have proven unfounded in practice. The ability to examine patient information in electronic health records is being improved by machine learning tools, which are also advancing precision medicine.
Assistant vice president at Cognizant Healthcare Consulting, Sashi Padarthy, said last year that AI has been established for numerous use cases and is able to support physicians in making key patient-care choices.
AI does not take the place of a clinician and does not make decisions on their behalf. From data sources that were previously inaccessible to a provider at the moment of care, AI is producing insights for clinicians, he added.
Cardiologist and former chair of Mayo Clinic's division of clinical core laboratory services in the department of laboratory medicine and pathology, Dr. Allan Jaffe, stated that the Mayo Clinic purpose has always been that the requirements of the patient come first.
According to the statement, the increased research cooperation and monetary investment in Numares will help them better understand novel and potentially transformative test modalities, build innovative screening procedures, and empower Mayo Clinic to best represent its patients and physicians.