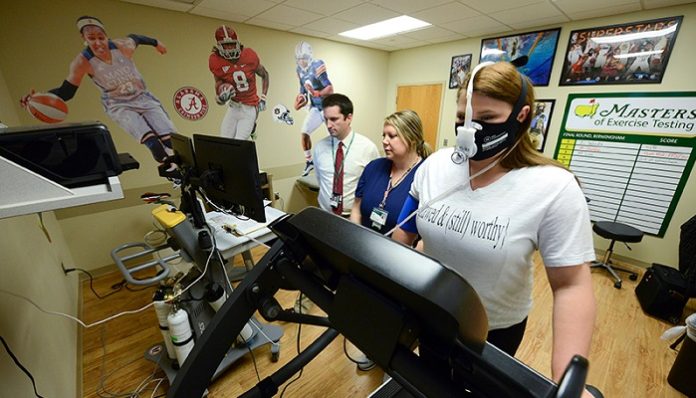 For the first time on October 11th, a distinguished group of American experts advised primary care physicians to check for anxiety in all kids aged 8 to 18—even if there are no signs.
The U.S. Preventive Services Task Force, a committee of medical and disease prevention specialists created by the U.S. Department of Health and Human Services (HHS), issued their recommendations at a time when more American youth are being diagnosed with mental health disorders. According to task force participant and professor at the nursing school at George Mason University, Dr. Martha Kubik, anxiety is the most prevalent mental health issue among children and young adults.
The task committee identified a number of linked illnesses, collectively referred to as anxiety, which are characterised by excessive concern or fear and show physical and emotional symptoms. Studies have shown that children with these disorders benefit from treatment, which may involve cognitive behavioural therapy or psychotherapy, and the report advised employing screening surveys to detect children at risk.
For a young individual, anxiety may be crippling, and it raises the likelihood of stress in adulthood as well as other illnesses like depression, according to Kubik. Kubik stated that screening can help identify kids who need to be referred for a full assessment.
The task force determined that screening for anxiety is beneficial and outweighs the risks with moderate certainty, earning it a B recommendation. According to the task committee, there is insufficient data to support screening children under the age of 8.
According to the task force, the recommendations were developed after a review of the research on diagnosing and treating anxiety in kids and teenagers. They were then published in the Journal of the American Medical Association. In April, a version of the suggestions was made public.
An HHS study published in March revealed that, from 2016 to 2020, there was a 29% increase in the number of American children aged 3 to 17 who had been diagnosed with anxiety and a 27% increase in those with depression. Experts claim that the COVID-19 pandemic-related problems have made the tendency worse.
Last month, the task committee recommended monitoring those aged 64 and younger for anxiety in similar draught regulations. Those are still up for adjustment before being decided upon. The task force also reiterated its earlier advice to check kids for depression starting at age 12 even if they don't exhibit any symptoms, but they came to the conclusion that there wasn't enough data to support such testing in younger kids.
The task committee also concluded that there was inadequate evidence to suggest routinely screening asymptomatic kids or teens for suicidal risk.
Behind only accidents, suicide is the second most common cause of death for Americans aged 15 to 24. In March, the American Academy of Pediatrics, the American Foundation for Suicide Prevention, and specialists from the National Institute of Mental Health of the United States government suggested that children begin suicide screening at age 12.
The primary difficulty in tackling juvenile suicide in the United States is not recognising those at risk, according to professor of psychiatry, Dr. Oscar Bukstein, who teaches physicians in mental health screening at Boston Children's Hospital, which is connected with Harvard.
Bukstein, who authored an editorial in the journal along with the depression and suicide suggestions, stated that the crisis was not having the proper therapeutic settings to treat all of these suicidal children.