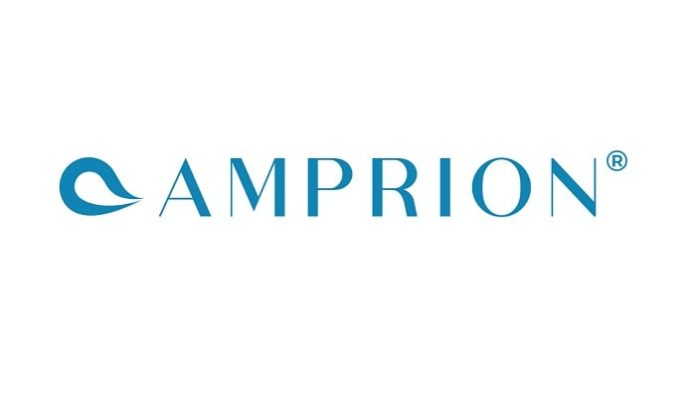 Amprion is pleased to announce that it will attend the American Academy of Neurology (AAN) Annual Meeting in Boston April 22-27 to share insights about its SYNTap Biomarker Test, a first-in-class qualitative Laboratory Developed Test (LDT) and the only seed amplification assay available to aid physicians in diagnosing synucleinopathies.
To learn more about SYNTap during the meeting, attendees can visit the Exhibit Hall to:
Meet with the Amprion team in Booth 668.
Attend Dr. Andrew Siderowf's presentation at 2 p.m. EST on Monday, April 24 on the Emerging Neurologic Care Presentation Stage. The talk is titled "High Diagnostic Accuracy of Amprion's SAA Assay Informs PD Heterogeneity and Disease Onset in Analysis of the PPMI Cohort."
Dr. Andrew Siderowf is the Director of the Parkinson's Disease and Movement Disorders Center at the University of Pennsylvania and co-principal investigator for the Parkinson's Progression Markers Initiative (PPMI), an international biomarker study sponsored by The Michael J. Fox Foundation for Parkinson's Research (MJFF). In his presentation, Dr. Siderowf will discuss how Amprion's αSyn Seed Amplification Assay was utilized in the landmark PPMI paper, which was published in The Lancet Neurology journal on April 12, 2023. The findings demonstrate αSyn SAA's accuracy in detecting aggregates of misfolded α-synuclein (αSyn), a common marker of Parkinson's pathology, in patients — including those in the prodromal stage of the disease who have not yet tested positive for dopaminergic transport dysfunction. In the study, αSyn SAA's also helped distinguish between subtypes of Parkinson's disease, shedding light on potential biologic targets for novel drugs. The commercially available test goes by the brand name of SYNTap®.
"Our findings constitute the largest study to date confirming that aggregated α-synuclein is a clear biomarker for several subtypes of Parkinson's disease," Dr. Siderowf, the study's lead author, said.
"There is a tremendous unmet need for therapies that can curb Parkinson's disease progression by targeting its biologic causes, and we believe our findings will help provide a foundation for that drug-discovery research."
The Michael J. Fox Foundation considers the findings a major breakthrough with the potential to spark sweeping changes in the way Parkinson's disease is studied, diagnosed, and treated. Michael J. Fox commented in the Foundation's release that with the help of researchers, study participants and funders, "we are making a cure for Parkinson's inevitable."
"Since the Foundation's earliest days, we understood the undisputable need for biomarkers in Parkinson's to enable faster, smarter and cheaper drug trials," said Deborah W. Brooks, MJFF's CEO and co-founder.
"This breakthrough allows us to biologically understand the disease at a level never before possible. By further developing and optimizing this assay, people and families with Parkinson's can expect a future of improved care and treatments."
In addition to the presentation, Amprion team members, including CEO and co-founder Russell Lebovitz, M.D., Ph.D., will be present in the Exhibit Hall to discuss how SYNTap is being used to help physicians diagnose not only Parkinson's disease, but also Lewy body dementia, multiple system atrophy, and the Lewy body variant of Alzheimer's disease by detecting aggregates of misfolded α-synuclein in cerebrospinal fluid.
"We're excited to meet with neurologists from all over the world who recognize the importance of quickly and precisely diagnosing Parkinson's disease and related neurodegenerative conditions to expedite treatment and support research," Dr. Lebovitz said. "This becomes increasingly urgent as our population ages, since Parkinson's disease affects 1% of people aged 60 years or older — about 10 million globally. Amprion is proud to offer the only specific, sensitive, and objective laboratory seed amplification test designed to aid in the diagnosis of patients with these conditions, including individuals with Parkinson's disease who have not yet developed clinical symptoms."