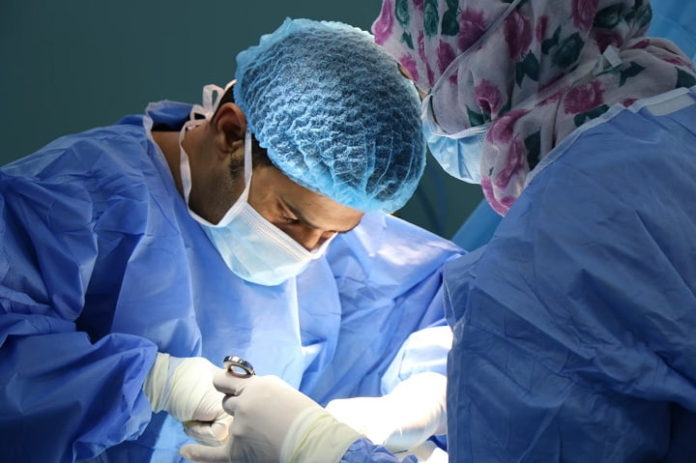 If you are considering weight loss surgery, or already have it scheduled, you might be wondering how the surgery will work. Many patients who need to lose a significant amount of weight often wonder exactly what their doctor is going to do for them during surgery and why they chose bariatric surgery over other methods like diet and exercise. Gastric sleeve surgery is a relatively new weight loss option in the United States, Canada, Mexico, and some parts of the world and there are many people who still aren't sure what this means. This article will explain to you how gastric sleeve works, why it is such a popular choice for patients looking for extreme weight loss, and what you can expect when having your procedure.
Gastric Sleeve Surgery
This is an increasingly popular option for people who want to lose weight quickly. Once reserved for the most severely obese patients, gastric sleeve surgery is now a viable method of weight loss for those with a BMI in the range of 30-35 and a strong desire to live a healthier lifestyle. The process is popular in the US and Canada, however, people can undergo a quality vertical sleeve gastrectomy in Mexico if they consult with the right medical professionals at a significantly lower rate. Market prices in Mexico are generally lower than in other areas, with the cost of surgery averaging about $11,500 USD for an all-inclusive package. This is very comparable to the market price in Canada while American citizens can expect to pay more around $20,000 USD on average. Mexican gastric sleeve patients often come out ahead because they make optimal use of their time by saving money and traveling for surgery at lower costs than most other countries offer.
How It Works
The gastric sleeve surgery process is designed to reduce the size of your stomach. The goal is to create a smaller stomach pouch that will allow you to consume less food at each meal, which should lead to weight loss as long as you maintain healthy eating choices and exercise regularly. The actual procedure takes only about 30 minutes and involves removing 3/4 of your stomach using surgical techniques that are similar to those used for a regular gallbladder or appendix removal. You will still have a small portion of your stomach left but it won't be large enough to hold a significant amount of food so your surgeon can connect the lower end to the small intestine. This reduces the risk of malabsorption and other issues that may cause weight gain, making it a very popular option across Mexico and North America.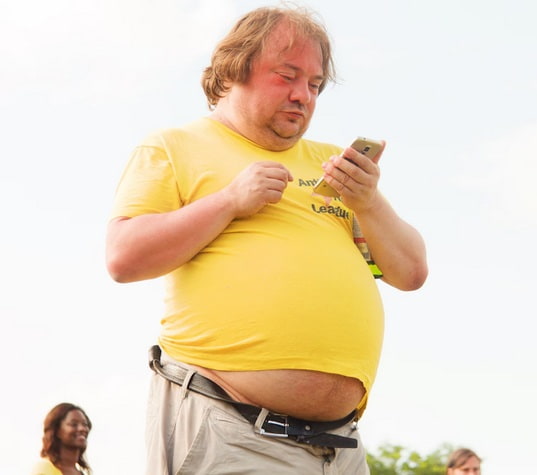 The Benefits
Like other forms of bariatric surgery, gastric sleeve surgery can help you lose significant amounts of weight which will improve your overall health as well as reduce your risk for many life-threatening ailments such as diabetes and hypertension. However, this procedure offers several benefits over traditional gastric bypass procedures. Most individuals who have surgical options available to them choose the vertical sleeve gastrectomy because it is less invasive than those other methods and doesn't require creating a connection between your stomach and intestines (which has its own set of risks). This is a popular option in Mexico because patients can enjoy more benefits at a fraction of the cost.
What To Expect
One of the biggest benefits of choosing gastric sleeve surgery in Mexico over other forms available in North America and Canada is that you will be just fine with traveling for your procedure. You know how safe it is to travel outside of your home country so there's no need to worry about anything happening during this process. Your medical team will meet with you before your surgery date to ensure all details are worked out ahead of time, which makes it an ideal choice for people who cannot afford or cannot take off work for several months or even years while they wait for weight loss procedures like gastric bypass or gastric banding. You can even opt for all-inclusive packages that include transportation to and from Mexico, hotel accommodations during your recovery time, food vouchers worth 2 weeks of daily meals at your resort, and other benefits designed to make sure you are satisfied with your decision to travel for surgery in the safest country in North America (Mexico).
Gastric sleeve surgery is a popular method of weight loss today because it offers several advantages over other types of weight loss procedures including less risk of nutritional deficiencies and malabsorption issues. People who are not obese enough for more invasive forms of bariatric surgery but want to lose significant amounts of weight quickly often choose this option when they visit Medical Tourism Corporation for assistance in planning their trip to Mexico. We are the leading medical travel company in North America with 10+ years of experience helping people just like you save money on weight loss surgeries that will improve their health and the quality of their lives.