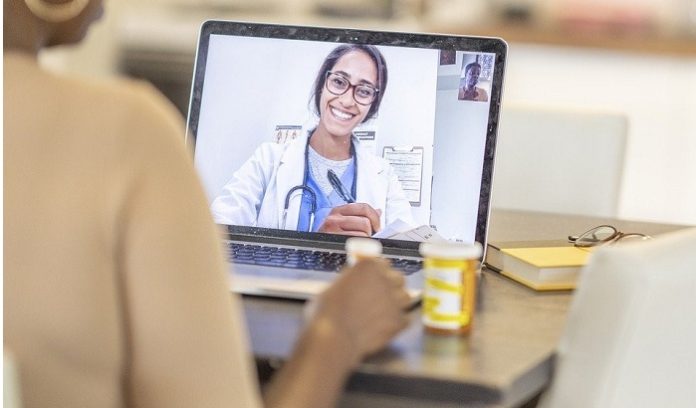 The wide availability of the internet and technological advancement has made it possible to consult with licensed medical professionals online. As a result, a face-to-face visit to the clinic or hospital is no longer your only option to get treated. However, as long as you are not dealing with severe conditions or symptoms, you may consult a doctor online, and here are some advantages of doing so.
It saves time
One of the most obvious benefits of doing an online consultation is that it saves time. Going to the clinic will require you to prepare for the visit and commute to be there. It could take time, especially if you live far from the clinic. However, if you're busy, you can still get the consultation you need, as you can easily squeeze it into your schedule if it's online.
It saves money 
You save money on petrol or fare for the public transport when you have your consultation over the web. Plus, the consultation fee is also generally cheaper than having it in person. So, if you don't have insurance, it's a great relief because of the savings you can get.
It offers privacy
You may not feel uncomfortable going to the clinic because you feel embarrassed with the condition that you need to consult with your doctor. You will have complete confidentiality with an online consultation, and you don't have to worry about other people seeing your face. It will just be between you and your physician. For example, you can do everything online if you have a fungal infection, from consultation to ordering your prescriptions for fungal nail tablets. These doctors often partner with pharmacies so they can deliver prescribed medicines to patients' homes. They also make the delivery discreet, so you will not see their name nor the name of the medication on their packaging.
It's convenient
You don't have to wait for your return, which can be a hassle if a long list of patients have their consultation. Sites offering medical consultations have several doctors readily available to get to you immediately. Even if you are out of town or out of the country, you can have the medical attention you need as long as you have an internet connection. Many of these sites are available 24/7 and have practitioners on standby ready to help. So you can get the assistance you need, not just anywhere you are, but anytime you require it.
It lowers the risk of infection 
COVID-19 is still out there. Unless it's an emergency that requires the personal attention of a doctor, it's best to do it online to lower the risk of being infected or acquiring other diseases. As mentioned, everything is done on the web, including purchasing medicines, so you avoid exposure to the crowd.
With all the benefits that you can get from getting an online consultation, it's something to consider, especially if your condition or symptoms are not severe. However, if it's life-threatening, go to the nearest hospital right away to seek treatment.