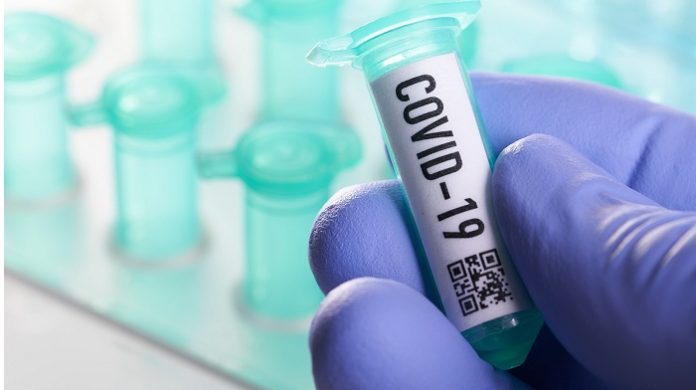 FEAnavasi Diagnostics announced the Food and Drug Administration has issued an Emergency Use Authorisation (EUA) for The AscencioDx® COVID-19 Test and The AscencioDx® Molecular Detector.

New reusable molecular detector reduces biowaste in clinical use. The AscencioDx® COVID-19 test provides results for the detection of SARS-CoV-2 RNA in as little as 20 minutes. The affordability and portability of the AscencioDx system enables quality point-of-care molecular testing in a wider range of healthcare environments, including facilities such as urgent care centres, mobile testing sites, assisted nursing care centres, and more.
Accurate, quick, and affordable molecular testing are the greatest need for today's COVID testing. The AscencioDx COVID-19 Test covers 99.99% of all Omicron variants as well as prior variants of concern. Its speed, reliability, and ease of use are appreciated by the users at clinical trial sites.
The test uses proprietary assay chemistry to target multiple locations on the viral genome, reducing the likelihood of missing a new strain. In addition, the AscencioDx proprietary platform will enable rapid product development of new viral and bacterial targets, including influenza, RSV, sexual health-related strains, and more.