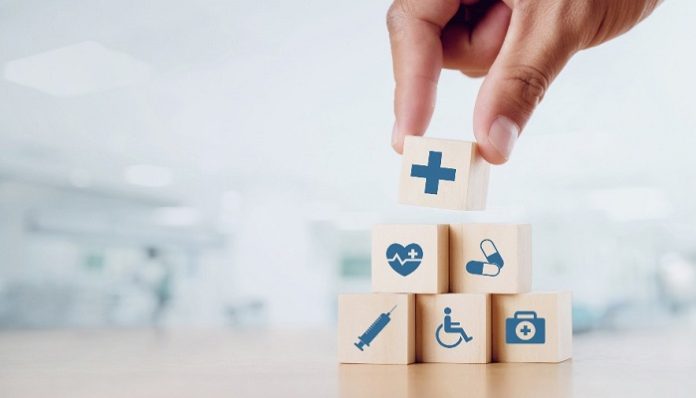 As per a report from Bain, healthcare private equity investors that have a bent towards portfolio diversification by getting into new sectors will be rewarded even though there is an uncertain outlook this year.

The report states that there is a likelihood of spread of potential outcomes for HCPE for 2024. There are some signals that point out that there is going to be a global economic slowdown this year. It may be a possibility that the funds might as well consider their downturn playbook.
Globally, healthcare private equity activity was strong even though there were instances of rising geopolitical tensions, high inflation, slumps in the stock markets, and interest rate spikes, and it is estimated that the year that has gone by will be the highest year on record when it came to disclosed deal count, deal value, etc.
The number of deals are anticipated to fall in the 20%-30% from 2021 that saw an all-time high deals numbering 515 to almost 400 deals last year which was roughly related to what had taken place in 2020.
The macrotrends of rising labour costs and interest rates in Asia Pacific as well as tight credit have country-specific issues, and central banks based out of India, China, Australia, and Japan have all responded in a different way.
Although every country goes through short-term challenges, Asia pacific region healthcare private equity investors have gained from healthcare tailwinds that are long-term, large stores containing dry powder that are specific to region and also a market that is turning mature with a robust pipeline of assets that are investable.
Some of the HCPE funders have been diversifying their concentrations from China to Southeast Asia, Japan, and India amidst COVID-19 lockdowns and policies that are evolving as well as geopolitical dynamics.  Activities across China are still anticipated to be robust now that interest is growing from large buyout firms and also venture capital.
It is expected that the scenarios for the sector across the region could change quickly in 2023 and 2024 and that the activities could take a U-turn in no time.
Investors will have to work hard to get their proactive strategies in place and also get in touch with the management teams so that there is both speed as well as confidence, especially when credit markets open the backup in the case of large-check financing.