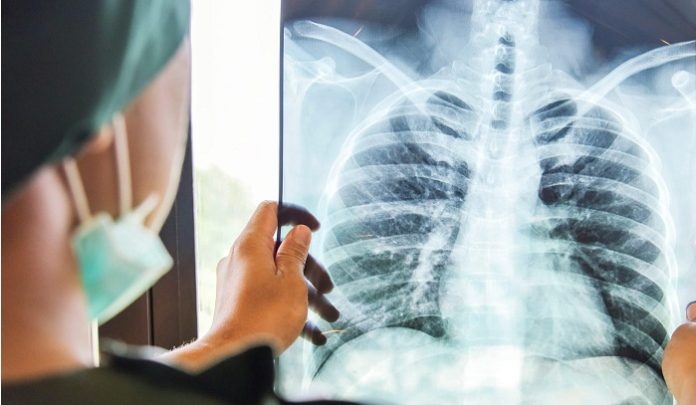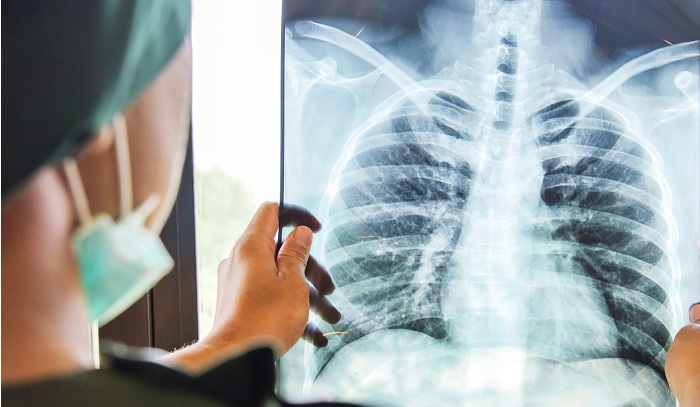 Aptamer Science announced on the 9th that it has started a non-reimbursement test of the blood-based lung cancer diagnosis kit 'AptoDetecttrun' at a high-level hospital. It is explained that it is meaningful in that it has secured a foundation for new sales growth.
AptoDetecttrung was selected as a new medical technology subject to deferment of evaluation by the Ministry of Health and Welfare last year. Since then, Aptamer Science has developed a multi-center prospective clinical trial for health insurance registration and a code for non-reimbursement inspection at a tertiary general hospital.
About 3,000 patients with pulmonary nodules found in chest CT are recruiting subjects from about 10 tertiary university hospitals for the multicenter prospective clinical trial being conducted for the insurance listing process of Aptotitek Trung. The primary purpose is to verify the effectiveness of predicting the risk of lung nodules in an actual medical environment.
Aptamer Science is also focusing on marketing activities to secure non-reimbursement codes at tertiary general hospitals. An exhibition booth was set up at the spring conference of the Korean Lung Cancer Society, where professors of respiratory medicine who can prescribe the aptodetect test usually participate. In addition, until last May, the company started promotional activities through presentations and booth participation at major related conferences such as the Molecular Lung Cancer Research Group and the Targeted Therapy Research Group every month.
So far, Asan Medical Center and Kyunghee University Hospital have secured non-reimbursement codes. A number of tertiary hospitals and non-reimbursement codes are being secured. It is expected that full-fledged sales performance will be visible from the second half of this year in line with the application of real-life insurance.
An official from Aptamer Science said, "Aptamer Science is a health examination center with great potential and ripple effect based on references from tertiary general hospitals, and is striving to expand the market for AptoTitec Trung." Once insurance is listed, the effect of increasing sales will be accelerated."
"The market for lung cancer, which has the highest mortality rate, has recently been known to increase in non-smokers as well, and the market is expanding, but there is no proper in vitro diagnostic technology for early diagnosis," he said. As blood-based multi-indicator diagnostic technology that can be used is attracting attention, interest in Aptotitectrung is high."