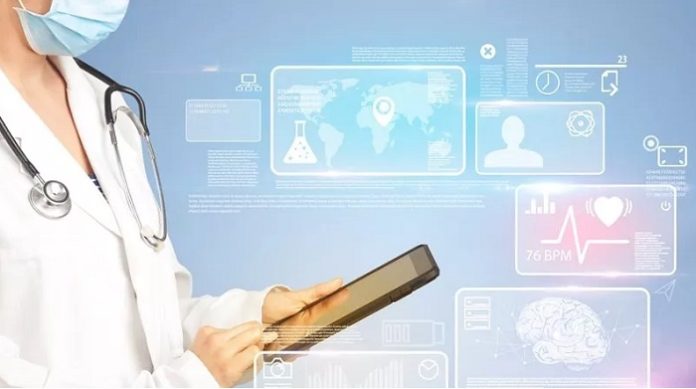 As per the latest announcement by the NHS, an artificial intelligence programme that can forecast when people might miss their respective appointments and thereby offer backup bookings is being piloted.

The project is being tested at the Mid and South Essex NHS Foundation Trust and makes use of algorithms as well as anonymized data so as to identify issues why patients might not be able to make use of their appointments. This may include traffic, individuals' jobs, or even the weather.
Once the potential non-attendees are pointed out, the artificial intelligence thereafter arranges alternative schedules. For instance, if someone is not able to take time out during the day, may be given an evening or a weekend slot. The system can also go on to offer backup bookings so as to make sure that no clinical time gets wasted.
Amanda Pritchard, the NHS chief executive, opines that the NHS has been at the forefront when it comes to innovation for around 75 years by way of adopting the latest tech and treatments so as to ensure that the patients go on to have the best possible experience. According to her, the new pilot is no different, as it shows the NHS testing the latest in technological advancements in order to address the real-world issues that are being faced by patients. The new system will go on to make sure that the patients get smart appointments that are convenient and fit perfectly into their hectic lives.
She added that it is indeed a win-win scenario for NHS as well as patients as it will help to ease the doctor's time so more patients can get treated, save money of the taxpayers and also help in reducing the waiting times.
With an anticipated 8 million DNAs that cost the health service almost 1.2 billion pounds every year, the NHS believes that when used at an optimum level, this innovation can go on to allow clinicians an additional 80,000–100,000 appointments per year, with it serving Mid and South Essex's population first, which is around 1.2 million. It has been decided that the technology will be tested across five other trusts in 2023.
Steve Barclay, who happens to be the secretary of state for health and social care, said that AI is indeed transforming the scale and the way healthcare is delivered with faster and more precision-led analysis. This pilot, as per him, is going to take everyone further by making use of pathbreaking software in order to track preferences of patients and also offer them scheduled appointments that they are more likely to attend with an accuracy of 90%. A wider usage of this technology will go on to save the healthcare segment more pounds than ever every year and thereby enhance their efforts of cutting the waiting list so that the patients can access the care they need and that too more swiftly.
Barclay went on to add that pioneering approaches such as these are going to free up the valuable time of doctors as well as nurses with almost 8% of the appointments that are currently missed while also ensuring that the individuals go on to get that perfect medical advice as and when they are in need of it.