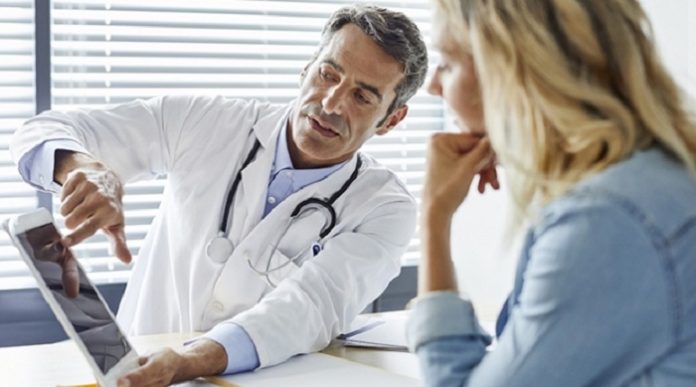 Ascom is a global technological solutions provider which specialises in healthcare information communication technology and mobile workflow systems. Ascom Telligence is a Patient Response System that is a modular, scalable patient response system that elevates the call of nurses, allowing them to provide unprecedented patient-centric care. With this system in place, healthcare professionals can now be equipped with the patient's medical information throughout the entire care process.
Built on the Ascom Healthcare Platform that collects information from multiple sources, it integrates seamlessly with the healthcare facility's current devices and applications. This provides clinicians with a more comprehensive view of the patient's existing status as compared to that of a traditional nurse call. As such, caregivers are better informed when responding to patient requests, leading to better patient outcomes. Ascom Telligence also possesses other unique features such as an In-Room Presence Automatic Capture and Nurse Rounding Recognition that would help streamline workflow and increase operational efficiency within the organisation.
The Larger Trend
The global nurse call system is projected to rise from USD1.7 billion in 2020 to USD 2.7 billion by 2025, driven primarily by factors such as the growing ease of communication around the world, the increasingly diverse applications available in nurse call systems as well as their technological advancements. The COVID-19 pandemic has also caused a huge disruption in the healthcare systems globally with hospitals being overwhelmed with patients as well as an increasing need for a better communication system between healthcare facilities both locally and internationally. This has served as an impetus for the creation of an all-encompassing infrastructure that also facilitates communication between nurses and patients.
On the Record
"We're introducing Ascom Telligence, which has a history as a market-leading brand in North America, Asia, and the Middle East. The Ascom Telligence Nurse Call system will define workflows in a new way by providing easy access to relevant information at the point of care, so patient needs are handled promptly", said David Williams, Country Manager, Ascom Australia.