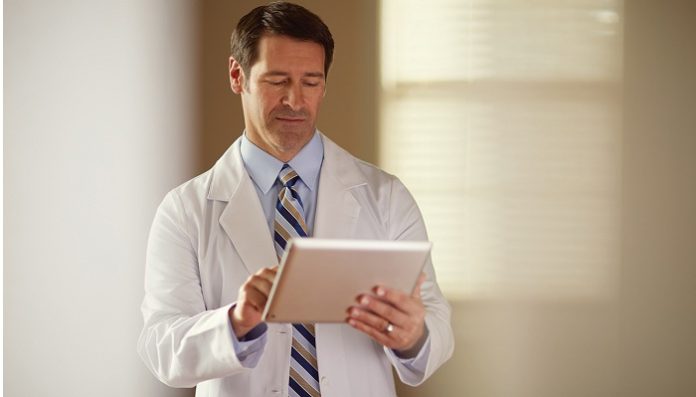 The Menzies School of Health Research and NT Health are leading a new initiative to create virtual care models tailored to the requirements of indigenous people in the Northern Territory.
What Is It?
According to a press release, a three-year initiative funded by the Digital Health Cooperative Research Centre (DHCRC) will assess the most effective ways to use new and existing technology in remote indigenous communities.
It will pinpoint consumer and healthcare professional preferences for virtual care and solve the shortage of expertise in using digital tools. John Wakerman, a professor at Menzies University, stated that recommendations would be centred on preferences and needs recognised by both consumers and health experts, with a special focus on integrating diverse professional groups operating in distant primary healthcare services.
Why

it

is important?
The study's findings, according to DHCRC, will help detect gaps in current systems, tools, and procedures; offer advice on how to best deploy and configure current tools; and discover and create new technologies as needed to support better health outcomes. According to DHCRC Research Director Dr. Clare Morgan, it is anticipated that increased adoption of digital health technology inside remote Indigenous communities will reduce patient wait times, result in better models of care delivery, and enhance patient outcomes.
They expect this effort to lessen the demand for acute care over time through enhanced primary health care, she continued. According to Tim Shaw, a professor at the University of Sydney, the research is crucial for figuring out how digital health might increase access and fairness for disadvantaged populations in Australia and prevent adding to a new digital gap.
Healthdirect also plans to use the early project findings to optimise service processes that can be applied, notably in video-based consultations, while the study's health economic research outputs will influence the DHAC's national policy and strategy.
The General Trend
Together with the University of South Australia, NT Health is conducting a DHCRC initiative to create a clinical decision support tool that will allow for more precise prescriptions of medicines. Patients with issues of renal function will benefit from it, notably seniors and members of the Aboriginal and Torres Strait Islander communities.
The newest NT initiative comes after another DHCRC-supported project that was revealed in late June this year. This project, which is being spearheaded by the Swinburne University of Technology and the Peter MacCallum Cancer Centre in Melbourne, intends to create a digital platform for patients with genetic illnesses that is powered by AI.